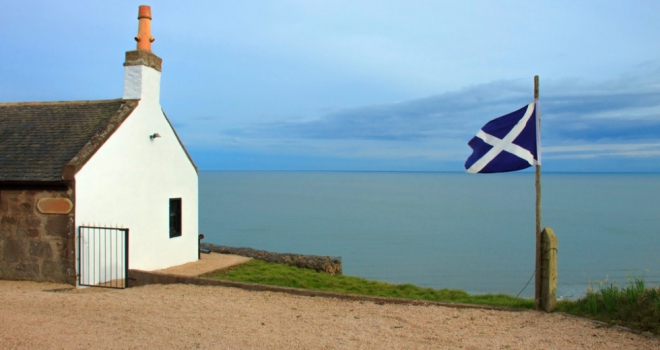 "Many parts of Scotland are becoming UK property hotspots, and recent reports show we're experiencing the highest year-on-year house price growth here since April 2008"
West One Secured Loans is now offering residential second charge mortgage products to borrowers whose main residence is located in mainland Scotland.
Intermediaries now have access to West One's range, including prime and near prime plans, with five-year fixed rates from 4.65%, LTVs up to 85% and loan sizes up to £500,000.
To facilitate access for Scottish based clients, West One have partnered with independent specialist finance brokers The Lending Channel.
Marie Grundy, sales director at West One, said: "We're delighted to bring West One Secured products to the Scottish market, to increase the choice available to consumers who would benefit from second charge mortgages.
"Murray and Alistair Ewing lead a highly experienced and professional team and we are delighted that they will now be able to extend second charge options for their intermediaries and clients by adding us to their lending panel."
Alistair Ewing, managing director of The Lending Channel, added: "As an independent broker, we work with clients who wish to raise finance for a variety of purposes without disturbing their existing first charge mortgage – and this gives them a wider range of options. Many parts of Scotland are becoming UK property hotspots, and recent reports show we're experiencing the highest year-on-year house price growth here since April 2008, creating second charge borrowing opportunities for residential property owners."