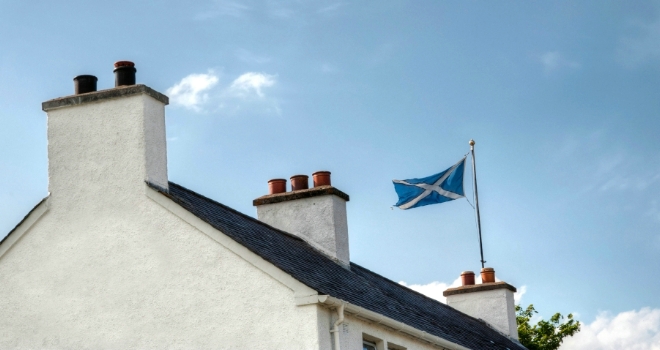 "We have many Scottish customers, who in the past have managed their accounts through our online and telephone banking channels"
Scottish customers will now have access to Islamic retail banking products including Sharia compliant home and property finance products that are tailored to the Scottish market; savings accounts; current accounts and business banking. In addition, the Bank accredits Sharia compliant pensions and investment products, which are provided by third parties.

Although specialising in Islamic finance, Al Rayan Bank is an inclusive bank which welcomes customers of all faiths. The Bank estimates that 94% of all Fixed Term Deposit savings customers who have joined the Bank this year were non-Muslim.
The new office is co-located with the Islamic Finance Council UK, an advisory and developmental body that specialises in promoting and enhancing the global Islamic and ethical finance industry.
Sultan Choudhury, CEO, Al Rayan Bank, said: "Al Rayan Bank is committed to being an inherent part of the communities that we serve. We have many Scottish customers, who in the past have managed their accounts through our online and telephone banking channels, so it's with a real sense of pride that we can now welcome existing and new customers to our first permanent office in Scotland."

Omar Shaikh, Board Member, UKIFC, added: "We welcome Al Rayan Bank to our Glasgow offices, and look forward to working in partnership with them. We believe that Al Rayan Bank's new office is great news for Scotland, as the Bank provides consumers with a competitive, ethical alternative to traditional banking."
Cabinet Secretary for Economy, Jobs and Fair Work Keith Brown, commented: "Al Rayan Bank's welcome decision to expand its operations into Scotland for the first time highlights the real opportunity offered by ethical finance. This announcement reflects Scotland's growing profile in ethical finance, building on last year's successful Global Ethical Finance Forum and the work being done by the Edinburgh-based Ethical Finance Hub. I wish them all the best for a successful future in Scotland."