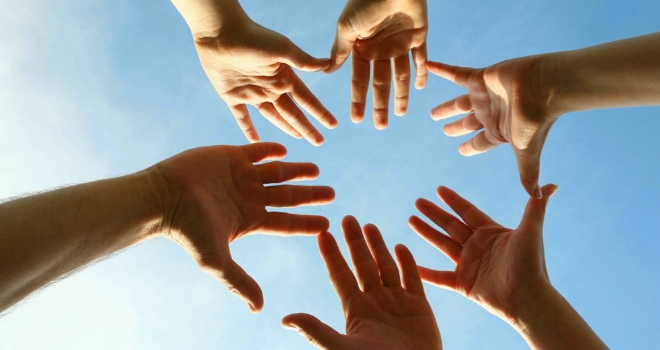 Companies in the financial services sector are increasingly investing in specialists to help them drive cultural change in their organisations, according to pipelining specialist Armstrong Craven.
The firm says it is currently working with a number of clients in the sector which are keen to widen their focus beyond gender diversity targets.
The shift in emphasis towards deeper cultural change was highlighted in this week's Gadhia Report which recommended a series of positive actions the financial services sector can take to improve inclusion in the workplace.
These included providing technology that supports flexible working, ensuring pay structures are transparent, implementing good flexible working practices and investing in supportive people managers.
Rachel Davis, Armstrong Craven's Deputy CEO, said:
"Gender diversity has been a major priority within the financial services sector for some time and last year's Davies Report ensured it remains at the top of the HR agenda.
"A number of banks are already targeted with providing a diverse candidate slate for every hire with KPIs linked to bonus. This is increasingly being extended to include line managers as well.
"Where we are seeing a lot of interest at the moment is around the need for insight to help firms take a much bigger step and actually change the culture of their organisation.
"For example, a lot of the issues previously facing women in the workplace now apply to parents – irrespective of gender – and those who care for ill or elderly relatives. Similarly, there is the need to ensure great inclusion for the LBGT community.
"The work we do helping organisations have a more diverse culture also extends to diversity of thought – ensuring businesses embrace people from different sectors and backgrounds.
"The financial services industry is still some way behind consumer organisations, but there is serious evidence that an industry dogged by a reputation for previously fostering a macho culture is committed to change."