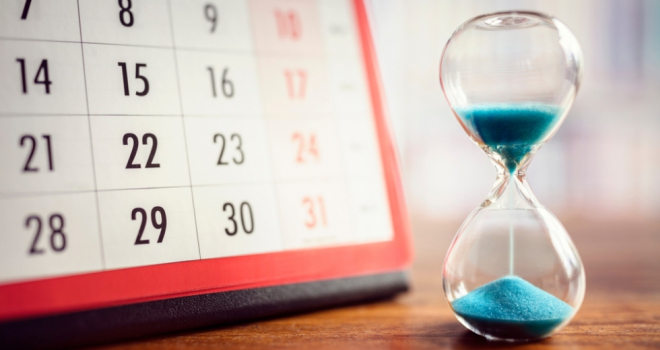 "Whilst meeting new compliance guidelines can be a daunting prospect, the sooner brokers can identify the actions needed and start implementing the changes, the easier it will be."
With 100 days to go until the Senior Managers and Certification Regime (SMCR) replaces the Approved Persons Regime, brokers have been urged to "engage with the scheme" and "do what is expected of them".
Simon Lovell, field compliance manager at TMA Club, highlighted the impending deadline in the latest Accord Growth Series podcast.
Developed by the FCA, the SMCR aims to reduce harm to consumers and strengthen market integrity by making individuals more accountable for their conduct and competence.
The scheme, which was adopted by banks and building societies in March 2016 is now being extended to solo-FCA regulated companies replacing the existing Approved Persons Regime. Whilst high level awareness is currently good, Lovell commented that the majority of brokers were not yet ready for the deadline.
He said: "Firms should embrace the new requirements. The regime ensures staff at all levels take responsibility for their actions and should change cultures and behaviours to deliver good customer outcomes. It takes time, energy and resource which is not readily available in smaller firms, so TMA has created a number of resources to try and provide guidance to brokers."
Jeremy Duncombe, director of intermediary distribution at Accord Mortgages, commented: "Everyone in the industry has a duty of responsibility to ensure we are acting in a 'fit and proper' way and providing the best service.
"Whilst meeting new compliance guidelines can be a daunting prospect, the sooner brokers can identify the actions needed and start implementing the changes, the easier it will be. There's a lot of help and information out there from firms like TMA, via our Growth Series, and from The Association of Mortgage Intermediaries (AMI), so you don't have to do it alone."