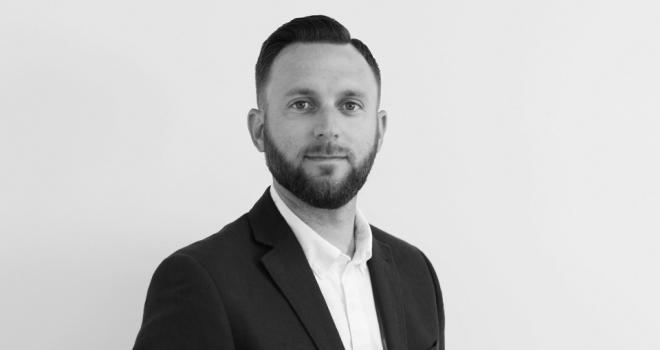 Richard Sherman has joined from John Charcol Mortgage Brokers, where he served as Bridging and Development Finance Specialist.
Richard will be responsible for building new relationships with brokers, as well as strengthening mtf's existing relationships. He will cover the South West and Wales region.
Richard has more than 10 years' experience in the specialist finance sector, having previously held roles at Santander and Barclays, before joining John Charcol in 2016.
Richard's appointment is part of a wider expansion of mtf and comes alongside three further hires of a New Business Executive, an Accounts Assistant and a Communications Executive.
Gareth Lewis, commercial director at mtf, says:
"I have always been impressed with the way Richard presented applications during his time at John Charcol, not only did he produce a clear picture of a transactions, he did it with an understanding from the lender's perspective.
"We are looking forward to working more closely with intermediaries in the South West and Wales, listen to their feedback and grow businesses in that area."
Richard Sherman at mtf comments:
"When I was approached by mtf, and Gareth Lewis in particular, I was very interested to hear their plans for the future. As a lender I had used many times in the past within my role at John Charcol, I didn't hesitate to become a part of their growing company and further success."