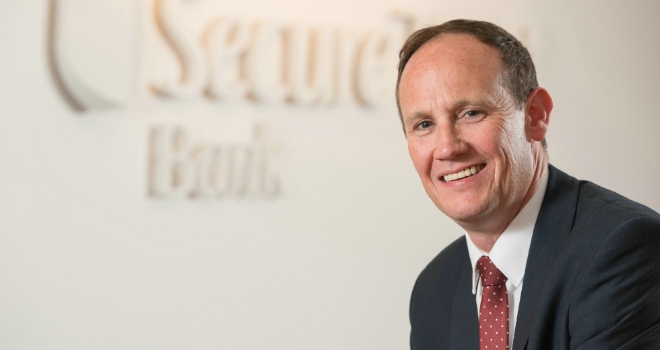 "While it is still early days for our mortgage business, we are making strong progress and look forward to expanding our network even further in 2017."
Secure Trust Bank launched in March 2017 and struck a distribution deal with Mortgage Advice Bureau from day one before extending its network to Brightstar.

Finance Advice Group is headquartered in Derby and was set up as a mortgage, loan and insurance network.
Matt Cassar, managing director of Finance Advice Group, said: "Finance Advice Group is always looking for opportunities to help those borrowers who turn to us for support. Secure Trust Bank, with its individual underwriting approach for those underserved by the high street, will enable us to do just that.

"As we predominately deal in the specialist lending space, we are excited about providing the Secure Trust Bank offering to our clients. As we're one of the first brokers in the UK to be able to submit applications to Secure Trust Bank, we're looking forward to building a strong relationship over the coming months and years."

Tony Hall, head of sales and marketing at Secure Trust Bank Mortgages, added: "We're delighted to announce the partnership with Finance Advice Group. It has a solid track record for servicing the entire market and is particularly experienced in placing the more complex cases. While it is still early days for our mortgage business, we are making strong progress and look forward to expanding our network even further in 2017."