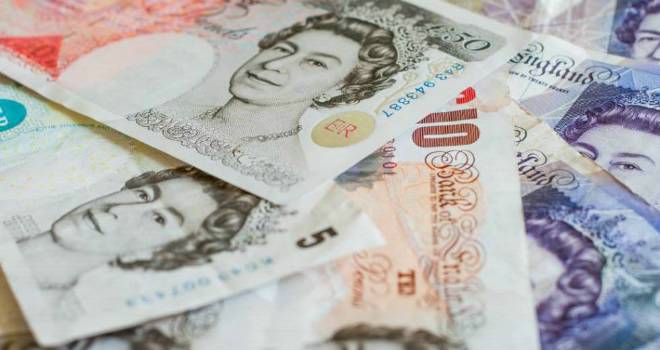 "Not only will we be donating £10 for every mortgage we complete, we will also be actively raising awareness for this worthy cause"
Landbay has partnered with the Cardinal Hume Centre to support local people facing homelessness and poverty by donating £10 for every mortgage completion.
In addition to the thousands of people on the streets on any given night, an estimated 12,500 in London alone, are living in dangerous and insecure accommodation arrangements. Based in the heart of Westminster, Cardinal Hume Centre works to tackle and prevent homelessness. The centre provides safe accommodation with round-the-clock care for homeless young people; specialised advice and advocacy for vulnerable and isolated people; and support for children and families in need.
Landbay will also continue its range of fundraising activities, which included a Tough Mudder Challenge in May to raise an additional £1,700.
John Goodall, chief executive officer at Landbay, commented: "As a buy-to-let lender we are aware of the challenge homelessness presents for the UK. Not only will we be donating £10 for every mortgage we complete, we will also be actively raising awareness for this worthy cause and taking part in more activities, such as the Tough Mudder Challenge. Landbay is proud to partner with such an important charity at a time when housing is such a key issue in society."
Mags Tierney, director of fundraising at the Cardinal Hume Centre, commented: "We are thrilled to be working in partnership with Landbay to tackle homelessness and make a difference for those who need it most in London. Landbay's support of the Cardinal Hume Centre, with its innovative idea of donating £10 for every mortgage completed throughout the year, is a huge boost to our work with homeless young people and families. The staff are all pitching in too, volunteering in our family centre and tackling Tough Mudder to raise sponsorship money, which is really impressive."