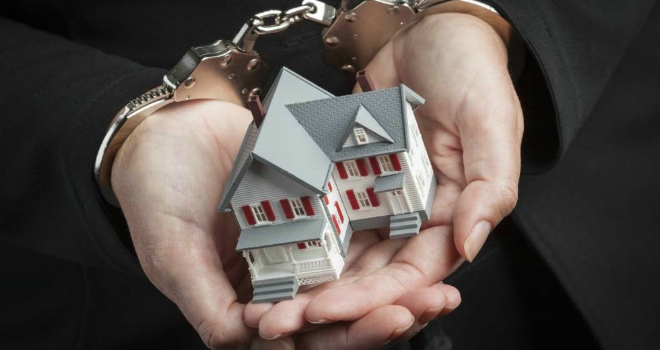 "It's time for a new covenant to deliver a fairer deal for borrowers – cheaper mortgages and greater protection from vulture funds."
MPs will today debate a cross-party motion aimed at pressuring the FCA and the Treasury to act to free mortgage prisoners.
There is estimated to be around 200,000 mortgage prisoners across the UK who are trapped with inactive and unregulated lenders and are unable to take advantage of historically low interest rates. The debate has a renewed urgency as Tesco Bank recently announced its intention to sell off its £3.7 billion portfolio of mortgages, affecting some 23,000 customers, and has refused to rule out selling the loans to a vulture fund.
MPs have warned that SMEs who have had their debt sold onto 'vulture funds' are exposed to "forced financial distress and unscrupulous asset stripping". There are significant problems for former business customers of the Clydesdale Bank who, despite alleging that the original loan was mis-sold to them, are unable to complain to Clydesdale and instead face an American private equity company.
Charlie Elphicke MP, a member of the Treasury Committee, said: "We need to set the mortgage prisoners free. How can they not afford to pay less? And why are vulture funds allowed to prey on them? It's time for a new covenant to deliver a fairer deal for borrowers – cheaper mortgages and greater protection from vulture funds. This must include looking at regulating mortgage lending."
Martin Whitfield MP, vice-chair of the APPG on Fair Business Banking, commented: "The sale of debt to vulture funds represents a systemic failure to effectively protect consumers and businesses from the predatory practices of private equity firms. There must now be collaborative action from the regulators and government to find a solution to help these individuals and SMEs across the UK."
The APPG on Fair Business Banking will also hots the Master of the High Court in Ireland, Edmund Honohan, to discuss the challenges faced by debtors when their loans have been sold to private equity firms. Mr Honohan is a fierce critic of the treatment of debtors by vulture funds after witnessing a sharp increase in repossession hearings since the financial crisis.
In January, it was reported that Mr Honohan had debt cases removed from him by the President of the High Court over perceived concerns about the objectivity of his dealing with banks. In response, almost 3,500 people signed a petition calling for Mr Honohan to be returned to these cases.
Edmund Honohan said: "While Ireland has largely escaped the sharp "reconstruction" practices recorded in the UK, unregulated creditors, unlike retail banks, tend to shoot first and ask questions afterwards. The Courts rarely entertain inequality of bargaining power even when it's a disadvantageous refinancing offer a debtor cannot refuse. There is much to be said for the view that credit is a Public Good, and the Irish Government's Credit Review office may prove to be a lifeline for many SMEs and farmers. Unsustainable legacy debts, often unsecured, remain a problem."