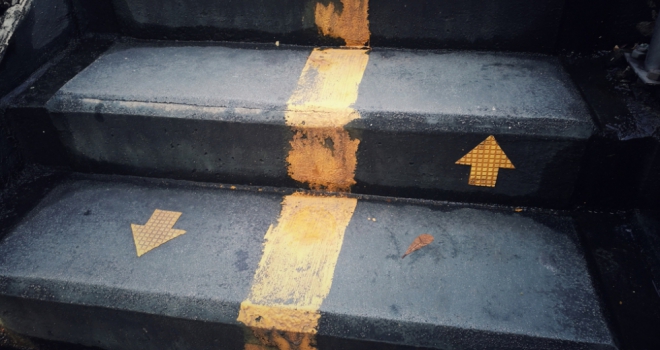 Half (52%) of all over-55s taking an income in drawdown do not know they can reduce their withdrawals, and more than half (56%) are unaware they can stop them – despite income flexibility being a defining feature of the product.
The findings, from a study of 2,000 people who have unlocked their savings since the 2015 pension reforms, highlight a "critical gap in consumer awareness", which Zurich estimates could leave half of the 615,000 people in drawdown exposed if stock markets plunge.
If shares tumble, investors risk falling into to a trap known as pound-cost-ravaging. This is where, as stock prices drop, retirees are forced to sell more investments to achieve the same level of income, depleting the capital of their pot quicker, and reducing its future growth.
Alistair Wilson, Zurich's Head of Retail Platform Strategy, said:
"Investors taking a fixed level of income in drawdown could struggle to sustain their pots throughout retirement. Drawdown gives people the flexibility to shift their income up or down as their spending needs change, or markets fluctuate, yet a staggering proportion of people are seemingly in the dark over the control they have. If investment returns come to a sudden halt, savers need to be prepared to step on the income brakes. People who are unaware they can slow down, or stop their withdrawals, could seriously damage their savings, and deplete their pots too soon."
Zurich found significant differences between consumers who have sought advice and those who haven't. Just 35% of non-advised consumers understood they could reduce their drawdown income, compared to 77% of people getting ongoing advice. And some 33% of non-advised consumers were aware they could stop their drawdown income, versus 73% of those speaking to an adviser.
Wilson added: "Investors are making complex choices in drawdown without fully understanding how it works. There is a critical gap in consumer awareness, which could mean many of those who don't have a relationship with a financial adviser face poorer outcomes in retirement. It's crucial that people engage with their savings in drawdown, ideally with the help of a financial adviser."