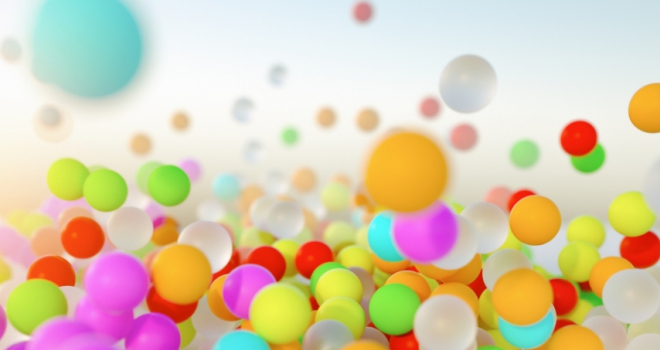 "Annual new business volumes in June surpassed the pre-pandemic peak for the first time reaching 30,849 new agreements."
The number of new agreements totalled 2,854 in June, with total lending of £130m.
In Q2, second charge lending rose 37% by volume and 44% by value compared to Q2 2021.
In the 12 months to June, lending totalled £1.36bn over 30,849 plans, an annual rise of 61% and 52% respectively.
Fiona Hoyle, director of consumer and mortgage finance at the FLA, said: "The second charge mortgage market continued to report new business growth in June, but at a slower rate than in recent months. Annual new business volumes in June surpassed the pre-pandemic peak for the first time reaching 30,849 new agreements."
"As always, customers who are concerned about meeting payments should speak to their lender as soon as possible to find a solution."