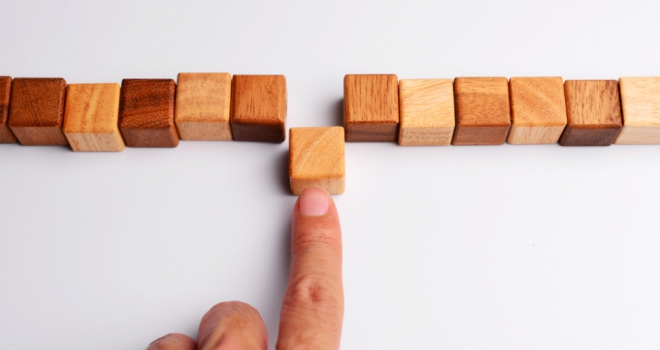 "The expansion of the panel comes at a crucial point, with demand from clients and, consequentially advisers, continuing to grow."
HUB joins existing panel partners Origen, Pension Works, Hoxton Capital Management, P&B Wealth, Aviva Financial Advice, Grove Pension Solutions, Pension Income Planning and Pensionhelp.
The bureau offers an outsourcing solution to advisers who are either unable to, or choose not to, operate in the defined benefits transfer market, but still want to meet the needs of their clients in this area.
Marc Thompson, adviser services director at SimplyBiz, commented: "I'm delighted to announce the addition of a further trusted and expert partner in this complex field, and am sure HUB Pension Consulting will be welcomed very warmly to our panel. The expansion of the panel comes at a crucial point, with demand from clients and, consequentially advisers, continuing to grow. As always, where we can strengthen our support to ensure better, and suitable, outcomes for both advisers and clients, we will move quickly to do so."
Matt Halksworth, head of customer solutions at HUB Pension Consulting, added: "We are pleased to be joining this valuable panel and bringing our own extensive experience in the defined benefit advice space to a wider audience. We are passionate about sharing the knowledge we have gained and lessons we have learned over the years being a specialist adviser on company led projects. Our aim is to ensure clients can achieve their best possible later life with their defined benefit pensions."