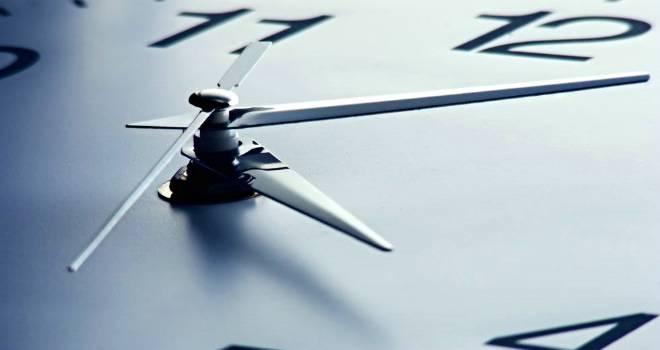 "Open Banking delivers better efficiency in the customer journey than previously possible"
Freedom Finance has launched an Open Banking solution which promises to speed up the application process from two days to five minutes.
Open Banking removes the need for manual documents, such as payslips, and makes the processes smoother and more efficient for both lenders and borrowers.
Freedom Finance's Open Banking solution will integrate into its lending platform and notify providers of changes in a customer's circumstances that could alter their requirements or eligibility.
Freedom will continue to offer a manual application process with paper documents that can be completed over the phone with advisers.
Andrew Fisher, group managing director at Freedom Finance, said: "Collaboration is really important to us. From working with other leading fintech services, to offering our customers human interaction alongside new technology – should they choose it. Freedom Finance's growth is led by digital innovation and we help refine choices for customers, so they can better understand the options available to them, and this is very much part of that process.
"We enable our customers to use technology to its full potential, whilst guiding and educating throughout. Open Banking is a unique opportunity that allows borrowers to unlock their data to make the most of their money, and we're currently seeing around a third of customers choosing to opt in.
"In a personal finance market crowded with options, it provides security and clarity for customers to help them make positive and well-informed choices."
Emma Steeley, CEO for AccountScore, commented: "Our service has already powered the UK's first live consumer Open Banking journey for HSBC and working with Freedom Finance to provide the first lending platform offering for both borrowers and lenders signals a positive change for new technology.
"Open Banking delivers better efficiency in the customer journey than previously possible, whilst also helping customers find the most relevant option when applying for either a loan, mortgage, or credit card.
"We've found that Freedom Finance is determined to provide the best finance solutions for individual circumstances, and our data exchange service will also improve its lender capability to achieve even better clarity for customers."