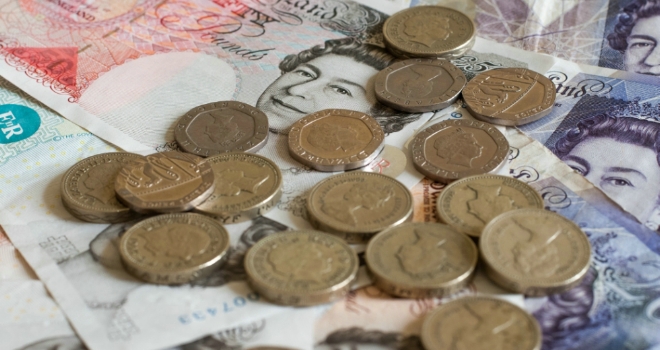 Shawbrook Bank's Commercial Mortgages team has announced a raft of pricing initiatives for the summer season, beginning with arrangement fee changes which start today.
Following the introduction of AVMs and a valuation panel pilot, the second in the "Summer Stampede" series goes live today with a change to the arrangement fee for customers.

There will be a 0.25% discount on the arrangement fee for all new Applications in Principle until the 30th June, which will be applied alongside Shawbrook's standard existing customer discount. This will be available for all Shawbrook products – including large loans – providing considerable savings and confirming the lenders appetite for Q2.
This will be followed with other more specific changes over the coming weeks including pricing, process and service initiatives designed to provide momentum for its panel of professional broker Partners.
Managing Director of Shawbrook Commercial Mortgages, Karen Bennett comments:
"We pride ourselves on the fact that we are a business built on relationships and a constant push to deliver value to our brokers is a key component of this. The "Spring Fling" was so successful for us that we saw a clear benefit to providing the market with something similar as we head into the traditionally quieter summer months.

"We would strongly advise that our Broker Partners keep a sharp eye on their inboxes for the words "Summer Stampede" over the coming weeks, as it's set to be an exciting run of changes that enhance our proposition significantly."