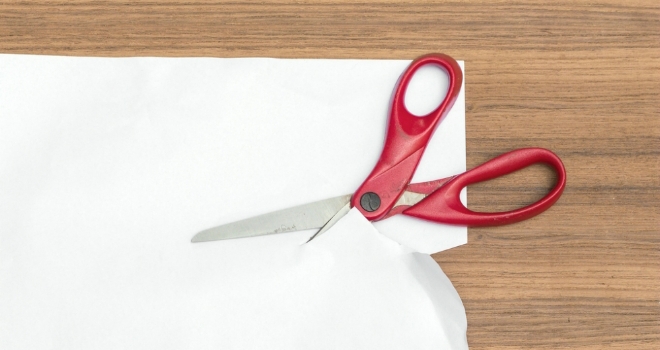 For example, UTB's 0-Status , 5yr fixed rate without an early repayment charge has been reduced from 9.64% to 8.5% for loans up to 65% LTV.
On five year 0-status fixed rates, the rates are now 8.10% up to 65% LTV, 8.40% up to 70% and 8.65% up to 75% LTV. On the same products without early repayment charges, the rates are 8.50% up to 65%, 8.80% up to 70% and 9.20% up to 75%.
These latest interest rate reductions follow the lender's recent announcement that it had restructured the criteria for its BTL mortgage range.
Caroline Mirakian, Sales and Marketing Director – Mortgages, United Trust Bank said:
"This is more good news for brokers and customers who are trying to secure the best deals to help them fund home improvements, consolidate debts to make their outgoings more manageable or release equity from their homes for a myriad of other reasons.
"We are continually looking to find ways to offer competitive deals with the very best service and these rate reductions prove once again that when brokers are looking for great value specialist mortgages to help their customers reach their goals, they should be talking to UTB."