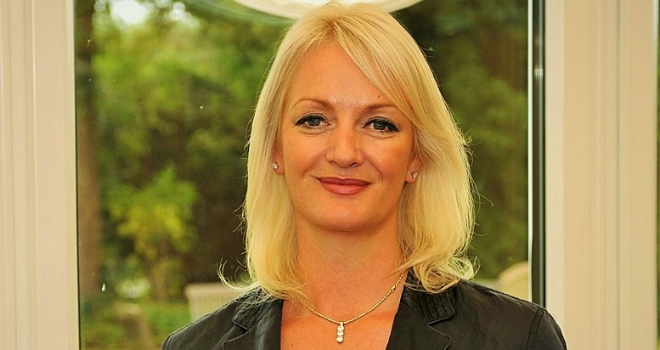 "With the FCA supporting our call for more advisers to join the market, and more rigorous training of said advisers on offer, it is my opinion that they could well be preparing for further support down the line."
Attracting quality advisers who are determined to make equity release a cornerstone of their professional life is one of the most important tasks we face in the modern lifetime mortgage market.
Regardless of repeat record-breaking years, or big heavy-hitting high street lenders joining the market, or new and exciting products being launched, we are still failing to present equity release as a market of potential that new advisers should jump at the chance to join.
Improving the way we market the lifetime mortgage to new advisers is going to be increasingly important as customer interest and total lending continues to grow, and we must not let up in this ongoing battle. However, for those that have been asking new advisers to join the market for years, we have a few aces up our sleeves and even the regulators are now becoming more positive.
It should be emboldening to everyone in equity release to hear that there appears to be more positive noise coming out of the Financial Conduct Authority. Linda Woodall, FCA director of life insurance and financial advice, has been quoted as saying, "I think that the release of housing equity has a place in retirement planning," before adding that the FCA would "support additional training where that's called for."
Now this may not be a rousing endorsement of equity release as a whole form the FCA (obviously that's not their role or responsibility), but it does mark a step in the right direction toward the multilateral effort that must come from firms already in the industry, the regulators, government and media to ensure that equity release is viewed on an even footing with other retirement financing options.
What's more, with the FCA supporting our call for more advisers to join the market, and more rigorous training of said advisers on offer, it is my opinion that they could well be preparing for further support down the line. After all, the FCA has been compiling its Ageing Population project, due for release in the summer of 2017, and it will no doubt signal to the regulator that the issue of our ageing population is teetering on the edge of becoming a nationwide disaster.
The greying of society has been going on for decades, and yet little has been done to prevent the consequences of our retired population swelling to record levels. The FCA will, I predict, have to announce that the findings of its Ageing Population project have clearly shown that much more focus must be put on people's finances in retirement.
In truth this isn't even a prediction – it's a certainty. By 2050, concrete population figures show there will be over eight million people aged 80 or above, which is more than double today's figure. In fact, the government's own ageing population study from 2007 explained, "While one-in-six of the UK population is currently aged 65 and over, by 2050 one in-four will be." So, as a collective society, we will need to find answers to the questions an ageing population forces upon us – and many of these questions revolve around money.
The FCA's report is guaranteed to unearth this ageing population certainty, and they will therefore be forced to support further attention and market innovation within later-life lending sectors. So, to avoid making the mistakes everyone else has, equity release needs to be ready and able to serve this growing customer base. To do this we need the very best advisers available, and we need them to focus their attentions on the lifetime mortgage and lending in retirment.
In tandem with the regulators, we should therefore explain to advisers who might want to make the switch why they are guaranteed to always have access to a growing customer base. And this is easy. You just show them the stats!
The FCA is making more positive noise about our market, and we should quietly celebrate this. But the real task at hand is preparing ourselves for the real growth in the grey population and have on offer a wide-array of innovative products that please both customers and new advisers. We could easily get a head start on this, so let's get moving.