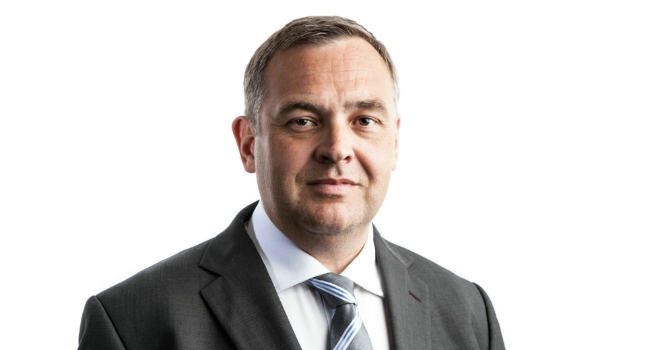 2008 to 2010 is now being coined as 'The Great Recession', but while the mortgage market may have picked up since then, life since 2010 has hardly been a bed of roses across the economy as a whole with both manufacturing and the construction industry still struggling.
In financial services we have had it slightly easier than some other sectors. We were hit hard but the past couple of years have once again felt like boom times with recent reports saying that levels of lending and house purchase have exceeded what they were in 2007. This, together with the relaxing of some criteria, have led some to question whether we are heading straight back into boom and bust again. In fact, a recent article by former governor of the Bank of England, Mervyn King has said that we are closer to the next recession than we think.
However, I do not think we are hitting the heady heights of 2007 or anywhere close to it. Yes, there is a growing demand for property, the scarcity of which is driving up house prices, but when you look at actual lending, lenders are a lot more cautious than they were and significantly more responsible.
You only need to look at the figures. In 2007 specialist lending reached £63.2bn, in £2015 it was £18.4bn, down 71%.
Criteria is clearly not the same, while some lenders, especially the new non-bank lenders, are easing criteria a little, this is definitely nowhere near what it was pre-2007. To look at the facts, while some lenders will consider borrowers who have had credit problems, with no self cert, very sensible LTVs and prudent affordability checks we are in a completely different arena to the days pre-2007. In fact, some have described the specialist lending industry as still being in its infancy with lenders not yet moving too far along the risk curve.
In addition, LTVs are much lower; a Bank of England report out this month showed that in the fourth quarter of 2015 lending from 90% to 95% LTV fell to a 3.0% market share down from a 3.3% share in the second quarter.
Of course getting the balance is always going to be the most challenging thing. Few want a return to irresponsible lending, but there are borrowers out there now who are more than capable of paying a mortgage but who are unable to get one at the moment, either because affordability restrictions are too tight or because they have a blemish on their credit history. Ironically, the circumstances that meant mortgage lending dropped by 61% between 2007 and 2009, while specialist lending dropped 95%, also affected many of the people now needing a mortgage. So many of those people struggling to get a mortgage because they have a blemished credit records were also a victim of what is now being called The Great Recession.
While with growing levels of global uncertainty, the next recession may not be far away, it is clear that we are nowhere near the lending environment of 2007. Yes, lending is booming at the moment and there is room for specialist lenders to push the envelope still more, but we are still firmly within the realms of responsible lending.
There do of course, remain risks in the lending environment, but the positives are that delinquincies remain low and both the mainstream and the specialist lending sectors remain cautious. With the back drop of regulation and the learnings of the past ten year, I think the industry can safely help more people to get a mortgage or loan without straying into the territory of irresponsible lending.