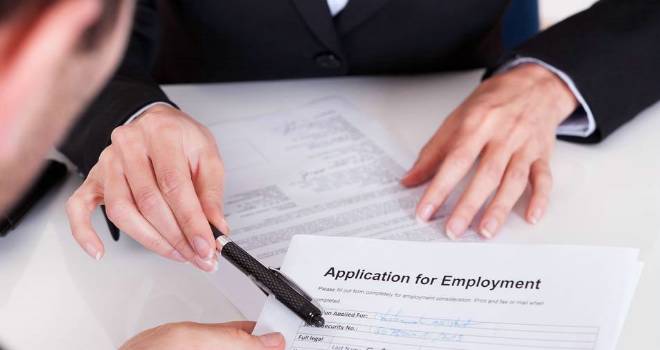 "This unique service, open now to market competition, is an exciting opportunity and is expected to create a significant level of interest."
NS&I has invited financial advice firms to respond to a tender to provide their services to the winners of the two monthly Premium Bonds £1 million jackpot prizes.
NS&I offers a financial advisory service provided by an advice firm. The current contract was awarded to Matrix Capital in 2014 following an open tender competition but this is due to end on the 31st March 2018.
It is up to each monthly Premium Bonds jackpot winner to decide whether or not to accept the service and then for them to decide whether they wish to take up and pay for additional services provided by the advice firm.
The requirements to provide these services from April 2018 include being registered and authorised by the FCA; trading under the same company name for at least five years; and having chartered status and/or be an accredited financial planning firm who can offer independent face-to-face advice to jackpot winners across the UK.
As part of the tender process, the evaluation panel will also include representation from both the Personal Finance Society and the Chartered Institute for Securities & Investment for the first time.
Andrew Pike, Head of Intermediary Relationships at NS&I, said: "We are committed to providing the 24 winners of the Premium Bonds £1 million jackpot prize each year with the option of receiving high quality financial advice. This unique service, open now to market competition, is an exciting opportunity and is expected to create a significant level of interest."