AOBP evolves into broader broker trade body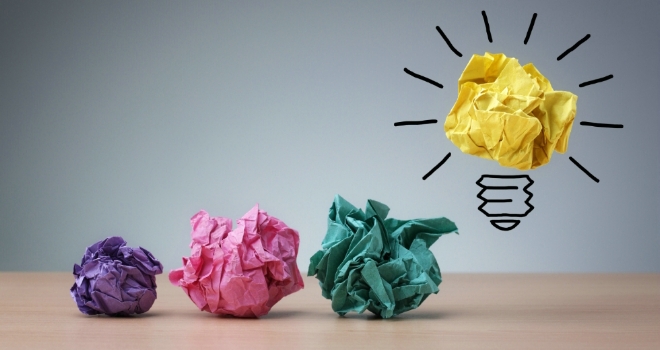 We are looking forward to taking our message to intermediaries and lenders across the finance sector
The Association of Bridging Professionals has evolved into a new broader trade body and rebranded to the Financial Intermediary & Broker Association.
The trade body says it aims to become "the natural home for all advisers and lenders", regardless of their particular lending sector of interest, but will maintain its current emphasis on specialist property finance.
TFC Homeloans Director and FIBA Executive Committee member, Wayne Smethurst, commented: "This is an exciting day for us, after all the hard work that has gone into bringing the new association into being. We are looking forward to taking our message to intermediaries and lenders across the finance sector and particularly to those who have not felt that there is an organisation that speaks to them or for them. At the same time, we intend to complement existing arrangements that some of our members may already have in place.
"We are planning to be not only a dynamic organisation for members by providing access to exclusive lender and provider product and service initiatives, but also a campaigning voice which will look to represent the interests of all our members by engaging proactively with government, regulators and industry."
David Golder of SimplyBiz added: "The AOBP has a long history of supporting brokers, lenders and advisers and we are delighted to be involved as an investor in ensuring this goes from strength to strength. This is not our first investment in a not-for-profit business and we take seriously our collective responsibility to support best practice in the sector."
Join our mailing list: