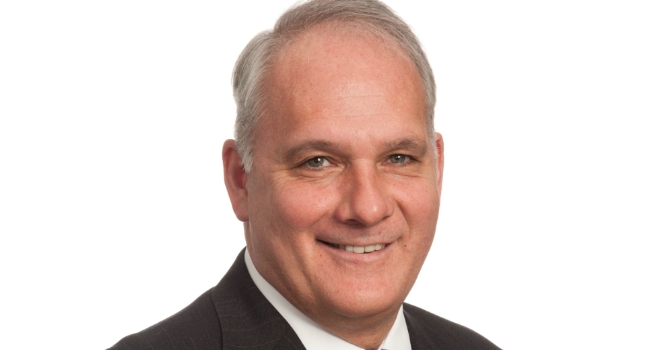 Specialist lender Together has appointed commercial lending expert Steve Luty as its corporate development director, as the business continues with its ambitious growth strategy.
Steve will handle client relationships for Together's highly-successful lending operation, focusing on the commercial and buy-to-let markets. Steve, whose career in property and finance spans 30 years, was previously head of business centres at Nationwide, managing a large team and overseeing commercial property lending in the North and Midlands.
Steve has dealt with all types of lending during his impressive career, with previous roles at Lloyds and the Bank of Scotland, where he was area director for Liverpool, Chester and North Wales. He was also head of business centres for Alliance & Leicester prior to joining Nationwide in 2009.
Steve said:
"My aim is to continue to enhance Together's position as a leader in the specialist finance industry. The business has more than 40 years of successful trading; providing finance to markets underserved by mainstream lenders and it's a really exciting prospect to be joining Together at this time, as it continues to reshape what we think of as traditional financial services."
Chris Baguley, commercial director at Together, added:
"Steve has a wealth of experience in managing corporate relationships, across the North West and nationally, and helping businesses secure the funding they need to invest in commercial property, so we're delighted to welcome him at a time when we are realising our future growth plans.
"We've recently announced plans for the expansion of our business into 33,000 square-foot offices, the issuing of a £200 million seven-year bond, and a raft of product enhancements to improve our offering to customers. These moves clearly signal our intentions to grow the business even more in the near future and we're pleased to have Steve on board as part of our commercial team."