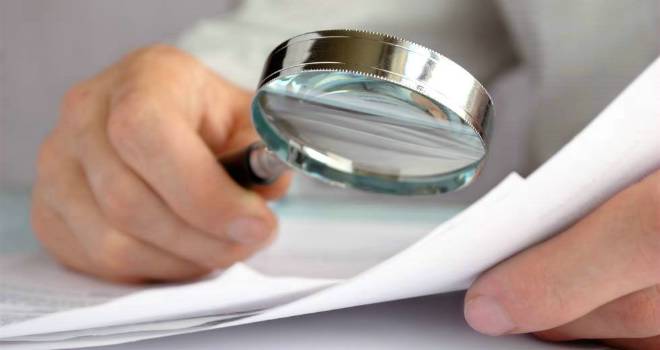 The Serious Fraud Office received 2,508 reports of suspected fraud or corruption via its whistleblower service in the last year, but concerns are being raised that the organisation has insufficient resources to pursue these leads according to international law firm Pinsent Masons.
Despite the large volume of tip-offs the service has received, the SFO only opened 12 new investigations in total in 2013-2014.
The SFO's whistleblower service, 'SFO Confidential', was established in 2011 to provide anyone suspecting serious fraud or corruption with a clear point of contact for raising their concerns.
Pinsent Masons says that the SFO and the City of London Police force, which works alongside the SFO in the investigation of serious corporate crime, have faced substantial funding cuts despite increased reports of fraud and other white collar crimes.
In April 2014 the force took on direct control of Action Fraud, the national fraud and cyber-crime reporting centre, which received more than 210,000 reports in 2013/14, a 17% increase on 2012/13. The City of London Police force launched 544 investigations into financial crime in 2013/14.
Pinsent Masons highlighted that several recent high profile investigations, including the Barclays/Qatar scandal, have followed tip-offs from whistleblowers.
Barry Vitou, partner at Pinsent Masons, commented:
"It is surprising that so few whistleblower reports have translated into SFO investigations.
"Obviously not all reports will contain sufficiently high quality information needed to justify a full investigation – some may be without foundation – but the data does suggest that the SFO may lack the resources to pursue all the leads on criminal cases that are available and that it is having to prioritise cases.
"Funding problems mean it is unlikely that the SFO is able to carry out comprehensive checks on all information received – it is possible that very large numbers of credible cases could effectively be being shelved.
"Both the City of London police and the SFO need stable and frankly, increased, funding if white collar crime is to be tackled effectively. The sheer volume of reports to SFO Confidential and police in the last year makes it clear that employees, business contacts and members of the public are coming forward to provide potential leads; what is now needed are the means to undertake effective investigations."