East of England supports 5.6% house price growth: UK HPI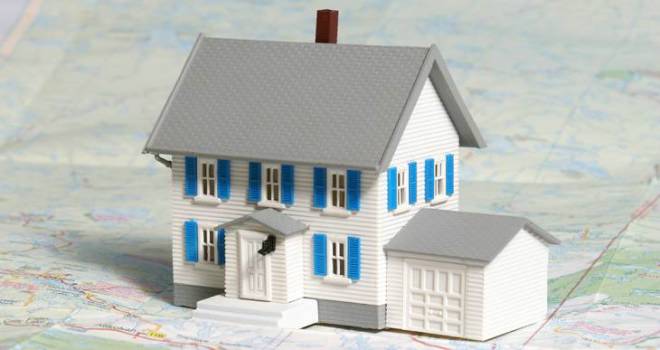 Although the General Election result may bring a period of caution, our housing market has remained resilient to recent geo-political changes
Average house prices in the UK increased by 5.6% in the year to April, up from 4.5% in the year to March, according to the latest UK House Price Index from the ONS and Land Registry.
The monthly price change for a property in the UK was recorded at 1.6% with the average UK house price now standing at £220,000.
The East of England showed the highest annual growth, with prices increasing by 8.1% in the year to April 2017. This was followed by the South West at 6.8%. The lowest annual growth was in the North East, where prices increased by 0.6% over the year.
However while up against March 2017, the Index notes that there has been a "general slowdown in the annual growth rate since mid-2016".
Jeremy Leaf, north London estate agent and former RICS residential chairman, also noted that the figures are a "little historic and compare a relatively strong period this year with a relatively weak one last year following the introduction of the stamp duty surcharge".
Jeremy Duncombe, Director at Legal & General Mortgage Club, commented: "Although the General Election result may bring a period of caution, our housing market has remained resilient to recent geo-political changes, with the wider economic factors being strong. We saw this through the UK's decision to leave the European Union around this time last year.
"Instead, the main factor behind continued house price inflation is still the vast difference between supply and demand. Quite simply, we need to build more affordable homes to allow a greater number of buyers to take their first steps onto the property ladder."
Join our mailing list: