FCA cancels broker's permissions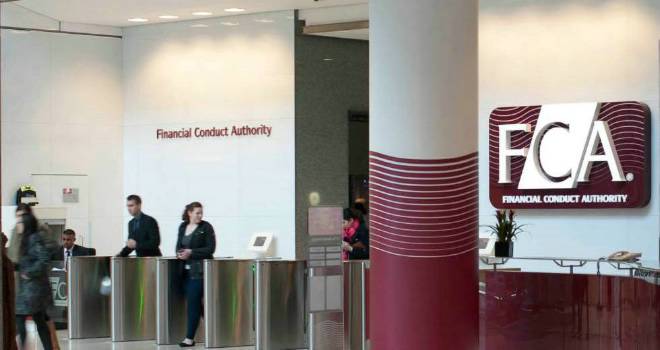 BBL has not been open and co-operative in all its dealings with the Authority and failed to respond to repeated requests for payment
The FCA has cancelled Best Broker Ltd's Part 4A permission for failing to pay overdue balances.
BBL owed £1,244.76 in regulatory fees and levies which were due to be paid by 25 September 2016.
In its final notice, the FCA said that BBL "has not been open and co-operative in all its dealings with the Authority" and failed to respond to repeated requests for payment of the overdue balance.
The FCA added: "These failures, which are significant in the context of BBL's suitability, lead the Authority to conclude that BBL has failed to manage its business in such a way as to ensure that its affairs are conducted in a sound and prudent manner, that it is not a fit and proper person, and that it is therefore failing to satisfy the Threshold Conditions in relation to the regulated activities for which it has had a permission."
BBL hasn't referred the decision to the Tribunal and has therefore had its permissions cancelled.
Join our mailing list: