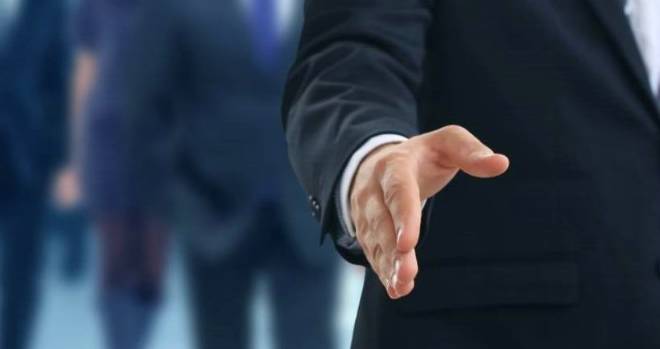 "We are, on the whole, seeing a sustained and measurable increase in opportunities in the sector which is very encouraging news for the economy."
Vacancies within financial services increased by almost a third (29.4%) during the three months to May 2017, despite a 2.1% dip year-on-year, according to a report from APSCo.
Commercial banking was the dominant area, accounting for more than insurance, investment and consumer finance combined. However over the 12 months, the sector still saw a 2.7% fall in the number of vacancies. While in the insurance sector, there was double-digit growth of 10.9% over the same period.
Bankers remain the most sought after financial services professionals, however, demand decreased by 3.4% over this period. Vacancies for insurance professionals increased by just over 10%, while the appetite for sales staff increased the most rapidly by 14.7%.
Regionally, London continues to be the financial capital of the UK with over half (54.9%) of all vacancies located here. The best growth was experienced by the West Midlands with a 29.7% increase, thanks, in part, to increased hiring activity by HSBC.
Ann Swain, chief executive at APSCo, commented: "Despite a slight dip in demand for financial services vacancies over the year, in recent months, the sector experienced significant growth. While there are isolated cases of financial institutions such as the Nationwide Building Society announcing fewer vacancies, impacting on the South West of England in particular, we are, on the whole, seeing a sustained and measurable increase in opportunities in the sector which is very encouraging news for the economy as a whole."