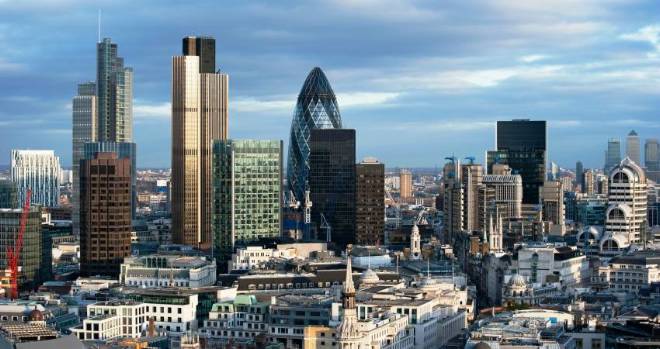 Stephen Barclay MP has replaced Simon Kirby as Economic Secretary to the Treasury.
Barclay was previously Head of Anti-Money Laundering and Sanctions for the retail banking division of Barclays before being elected as MP for North East Cambridgeshire in 2010.
Before Barclays he worked as an insurance company lawyer for Axa Insurance and as a regulator for the Financial Services Authority.
He became an Assistant Government Whip under David Cameron in 2015, and a Lord Commissioner (Treasury Government Whip) under Theresa May a year later.
The government website says his responsibilities as City Minister will cover financial services policy and overall strategic relationship with UK financial services, including banking and financial services reform and regulation, financial conduct, bank lending and access to finance, insurance, and RBS, Lloyds and UKFI.
Barclay backed the Vote Leave campaign, however former Economic Secretary to the Treasury, Harriett Baldwin, warned last year that leaving the EU could "severely damage the competitiveness of the UK's financial services industry".