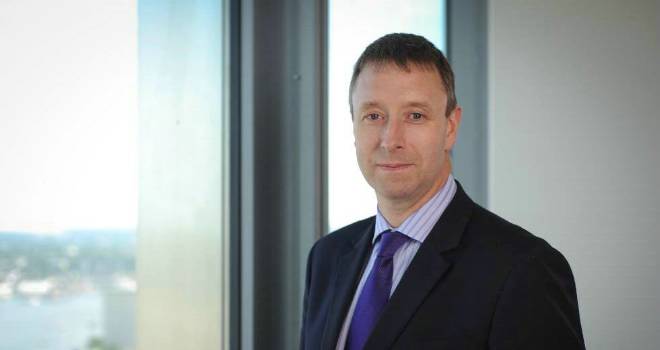 "We believe the Bank's Board has the appropriate balance of skills and experience that will be key for its next stage of development."
Gatehouse Bank, a Shariah-compliant Bank based in London, has announced a raft of changes to the Board.
Andrew Gray has been appointed Non-Executive Director of Gatehouse. Andy has more than 30 years' experience in the UK banking industry and was previously Managing Director of Mortgages at Barclays, Deputy Chairman of the CML and a member of the executive committee.
Lord Carrington of Fulham and Mohamad Al-Tahawy have resigned from the Board. Fahed Boodai has resumed his role as Chairman of the Bank after completing the handover of the Interim CEO role to new CEO, Charles Haresnape, who was appointed in May 2017.
Charles Haresnape commented: "With these changes, we believe the Bank's Board has the appropriate balance of skills and experience that will be key for its next stage of development."
Fahed Boodai, Chairman of Gatehouse Bank, added: "I welcome these changes and take this opportunity to extend my sincere gratitude to the departing directors, all of whom served the Bank from its early years and helped to position it to deliver continued success in the future."