Growth Street launches dedicated introducer channel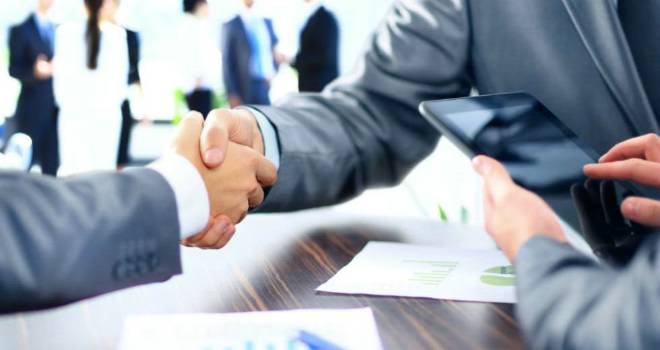 We're opening up Growth Street to the introducer market with a newly raised facility limit, and I'm really looking forward to initiating many productive new relationships.
Alternative lender Growth Street is launching to the introducer market, rolling out a new commission model which will see introducers paid commission over the length of their clients' time borrowing through Growth Street, rather than through up-front payments.
Chris Weller, a former sales director at Aldermore Bank, has joined Growth Street as commercial director, and will lead the firm's introducer offering.
Growth Street has already entered into partnerships with a select number of brokers, including P2P specialist Ludgate Finance, but this announcement marks the company's formal entry to the introducer market.
The lender is also raising the upper limit of the facilities it can offer from £500,000 to £1m.
Chris Weller said: "It's fantastic to be joining such a talented team at a really exciting time for Growth Street. I'm delighted to be leading our launch of a dedicated offering for introducers, who are a vital source of expertise and guidance for growing businesses.
"So far, we've grown through word of mouth and customer referrals. Now we're opening up Growth Street to the introducer market with a newly raised facility limit, and I'm really looking forward to initiating many productive new relationships. Growth Street's recurring commission model brings something genuinely new to the market, and I can't wait to see how it's received by introducers throughout the UK."
Growth Street CEO, Greg Carter, added: "Rolling out Growth Street's introducer offer is a big milestone for the business, and bringing an industry expert like Chris on board to manage this new channel is an added bonus. After our successful entrance into the market at NACFB's Commercial Finance Expo, we're eager to get talking to introducers who want to offer their clients a genuinely different kind of business financing."
Join our mailing list: