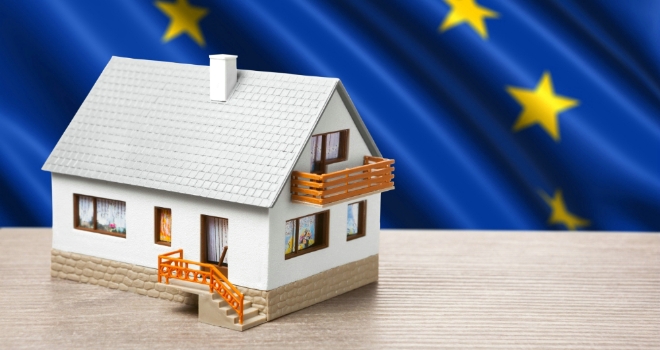 "It's clear that Brexit has not dampened the optimism of the overwhelming majority of both homeowners and homebuyers"
The majority of homeowners and buyers remain positive about the housing market with over 80% saying the UK's plans to leave the EU has had no impact on their property plans, according to research from Clydesdale and Yorkshire Banks.
The study found nine out of ten people believe the value of their homes will either increase or stay the same over the next 12 months, with only 5% concerned they will fall.
Only Londoners have bucked the national trend in their reaction to Brexit, with one in three homeowners and buyers changing their plan to buy, sell or stick with their properties.
Helen Page, Propositions Director at Clydesdale and Yorkshire Banks, said: "It's clear that Brexit has not dampened the optimism of the overwhelming majority of both homeowners and homebuyers who continue to have confidence in the market and will not be changing their plans."