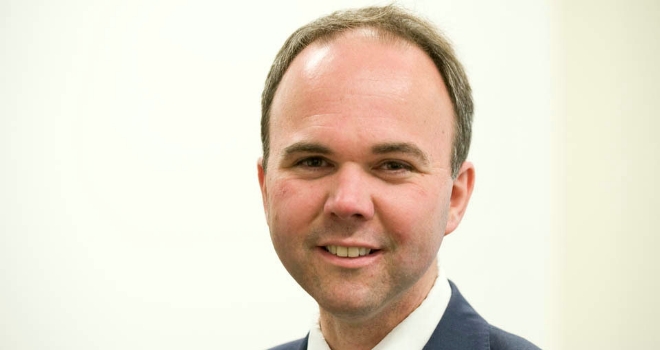 Conservative Housing Minister, Gavin Barwell, has lost his marginal Croydon Central seat to Labour candidate Sarah Jones.
Jones received 29,873 votes compared to Barwell's 24,221. Barwell had won the seat by just 165 seats in 2010.
He was appointed Housing Minister last summer when Theresa May became Prime Minister.
During his time in government, Barwell headed the government's £1.2 billion Starter Homes Land Fund to support the development of starter homes on sites across England.
As part of the government's housing white paper, he also pledged to make it easier for older people to downsize in a bid to free up larger properties for families.
At the time of writing, Barwell is one of nine Conservative ministers who have lost their seat in the election, alongside Treasury minister Jane Ellison, City minister Simon Kirby, and Conservative Manifesto author Ben Gummer.