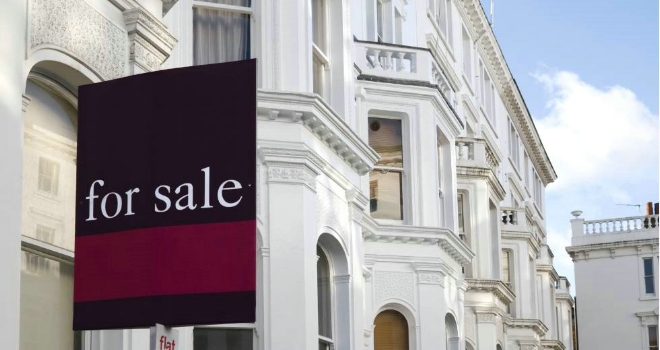 "While sales to FTBs rose slightly in March, they're still much lower than the levels seen in the last three months of 2016 which is cause for concern."
The supply of available homes is at the lowest level for March since records began in 2002, according to NAEA data.
The number of properties available to buy on estate agents' books decreased to 39 in March, from 44 in February. Year on year, supply is down 28% as agents had 54 properties available to market last March.
The number of prospective house buyers also decreased in March. Estate agents had an average of 397 prospective buyers on their books last month, compared to 425 in February.
In March last year, there were 417 prospective buyers registered per branch, meaning demand has fallen by 5% year-on-year.
However the proportion of sales which were agreed for first-time buyers rose to 25%, up from 22% in February.
The total number of sales to FTBs dropped significantly in February, from 30% in January, so NAEA says this rise is a "step in the right direction".

Mark Hayward, Chief Executive, NAEA Propertymark, said: "There are currently 10 house-hunters chasing each available property, and with supply at the lowest level for March since records began, building more homes to satisfy demand needs to be a priority.
"In line with this, while sales to FTBs rose slightly in March, they're still much lower than the levels seen in the last three months of 2016 which is cause for concern. The upcoming General Election is a good opportunity for each Party to outline their plans for tackling the housing crisis – we hope to see it prioritised so we can make the market a better place once and for all."