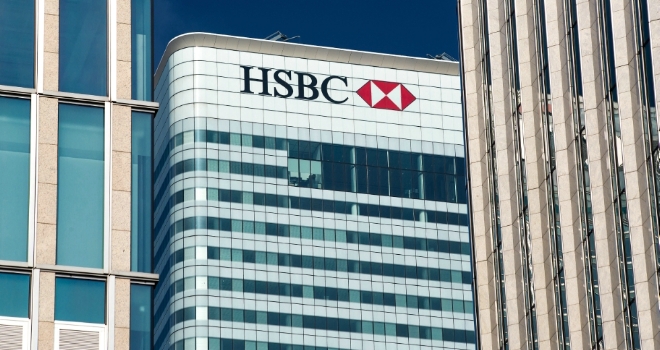 HSBC has today announced that Ian Stuart will become the first Chief Executive of HSBC UK, its new ring-fenced bank, subject to regulatory approval.
Ian is currently Head of Commercial Banking for HSBC for the UK and Europe. His 35-year career in financial services has spanned retail, business and commercial banking and he joined HSBC three years ago to lead HSBC's Commercial Banking operations for the UK. His remit expanded in 2015 to include the rest of Europe.
HSBC first announced details of its UK ring-fenced bank in September 2015.
In a statement, HSBC said that following a consultation process with retail, private and commercial banking customers, as well as customer-facing staff, a decision has been made to keep the HSBC brand, adding 'UK' to distinguish the ring-fenced bank from the non-ring-fenced bank.
The new brand will be rolled out across the UK from 1 January 2018, one year before ring-fencing legislation comes into effect.
Speaking in 2015, Stuart Gulliver, Group CEO, said: "As outlined at our Investor Update in June, setting up the UK ring-fenced bank in Birmingham is a key strategic action for the Group. Our ambition is to be the bank of choice in the UK and as a name, HSBC UK will build on the global connectivity and customer trust of the HSBC brand and differentiate us in a competitive market."