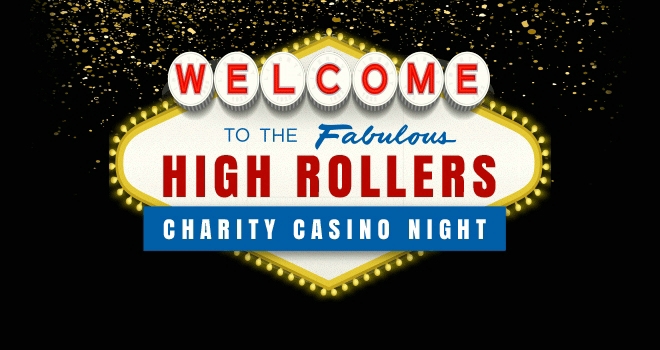 Barcadia Media Director James Lucas - alongside James Prosser (Front Events), Peter Izard (Investec Bank) and Jeff List (Brightstar) - will be running the London Marathon on 24 April 2016 to raise money for national Children's charity WellChild.
The team have pledged to raise a massive £15,000 to pay for 750 hours of nursing care for seriously sick children.

To help them reach their target 'The PJs' are hosting a charity casino night at the Banking Hall in the heart of the city of London on the 30th March.

The event will kick off with a Las Vegas-style cocktail reception and will be accompanied by Rat Pack performers and American canapes and food stations.
As well as trying your hand at the poker and blackjack tables, attendees can make new connections and network with familiar faces including Shawbrook Bank, Brightstar, Precise Mortgages, MT Finance.
To book now or for more information, contact James Prosser at jp@frontevents.co.uk.
James Lucas, Director at Barcadia Media, said:
"As an industry, financial services has rallied behind some fantastic charity campaigns in the past, and we think this is a perfect opportunity to bring the best and brightest of our industry together to support an important cause.
"We are all fathers ourselves and, while we hope we will never need to use WellChild's services, it is incredibly important that families across the UK have access to crucial support when they need it most. None of us are natural athletes - so we are all somewhat out of our comfort zones - but it will be worth it, and we appreciate your support."
Alan Cleary, Managing Director at Precise Mortgages, added:
"Hats off to James and the team for doing the marathon for this deserving charity. I will be doing the slightly less gruelling activity of attending the charity casino night which I am sure will be great fun and will contribute handsomely to WellChild."