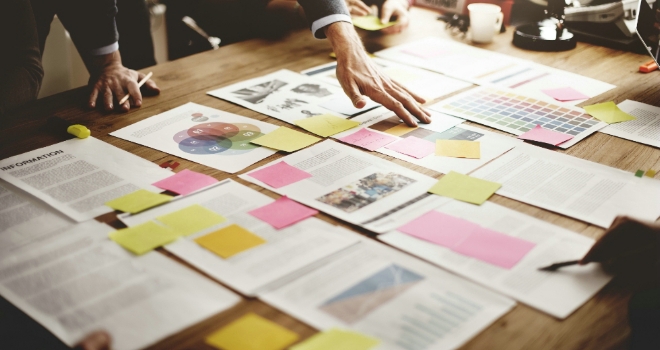 "Data sharing between lenders and CRAs helps consumers access the right products, receive relevant communications and better manage their finances."
Callcredit, Equifax and Experian are launching an industry-wide Credit Reference Agency Information Notice in readiness for the implementation of the new General Data Protection Regulation on 25 May 2018.
The document addresses the requirements of GDPR to ensure credit data sharing can continue to support responsible lending, to help combat fraud and money-laundering and to support the fair and proportionate collection of debt.
The notice will also ensure that the financial industry delivers standardised, clear and consistent information to consumers to explain how credit reference agencies use and share personal information, the type of information they hold, where it comes from and the legalities of handling personal data.
Steve McNicholas, Managing Director – Credit and Marketing Data, Callcredit Information Group, said: "We are in the age of the empowered consumer where we all recognise the importance and value of our own personal information. CRAs are an integral part of the consumer lending process and wider information ecosystem. Helping people understand how their data is used and shared and how they can challenge its accuracy is an important issue. We often take for granted how data sharing has evolved and now enables people to apply for tailored financial products and gain an instant decision. The mechanics of what sit behind this are of increasing interest to information hungry consumers – transparency is key."
Steve Martin, UK Data Protection Officer at Equifax, added: "Data sharing between lenders and CRAs helps consumers access the right products, receive relevant communications and better manage their finances. With over 500 lenders in the UK, this one standardised notice will support GDPR's drive for enhanced transparency for consumers, providing clarity over the role of CRAs in the financial industry. Ultimately, ensuring all parties can continue to access and share data to make better informed financial decisions is good for consumers and lenders combined."
Clinton Hook, Head of Data for Consumer Information Services at Experian, said: "Credit data sharing plays a vital role in the smooth running of the economy, bringing important benefits to both businesses and consumers. In a world of new opportunities, open banking and growing technological innovations, we believe people should have access to and then understand the information they are given on credit. Their credit histories should help them make informed decisions about their financial futures. We believe CRAIN will support greater transparency, consistency and clarity, and be of value to all UK lenders as they prepare for GDPR."