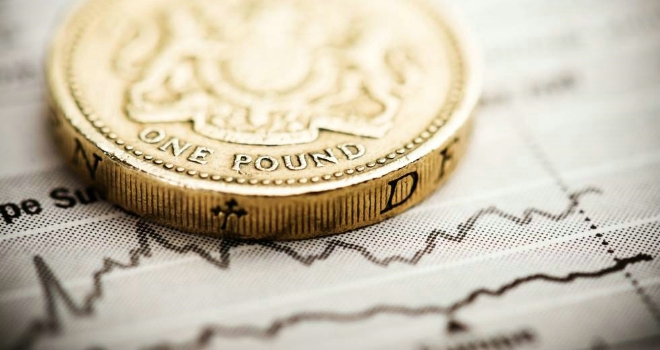 "Last week's MPC meeting would suggest another rate rise is just around the corner. "
CPI inflation remained unchanged at 3% in January, according to the latest ONS data released this morning.
CPI inflation was recorded at 3% in both September and October, before rising to 3.1% in November and then returning to 3% last month.
Economists had been expecting inflation to gradually fall back to the 2% target over the coming year or so, starting today with a drop to 2.9%.
However Ben Brettell, senior economist at Hargreaves Lansdown, believes today's figure "adds further weight to the case for higher interest rates sooner rather than later" and believes the next rise is now likely to happen in May.
CPIH, which the ONS uses as its headline measure and which includes owner occupiers' housing costs, also remained unchanged from December at 2.7%.
The largest downward contribution to change in the rate came from prices for motor fuels, which rose by less than they did a year ago, while the main upward effect came from prices for a range of recreational and cultural goods and services.
Alistair Wilson, head of retail platform strategy at Zurich, commented: "The overall rise in inflation has been persistent. Adding fuel to the fire is the continuing stagnation of wages over the same period, with increases remaining well below the rate of inflation and putting further strain on household disposable incomes. After last week's falling share prices, high inflation will put a second dent in the spending power of pensioners whose pots are invested in the stock market.
"Last week's MPC meeting would suggest another rate rise is just around the corner. While a significant increase is unlikely, savers will still need to take a hands-on approach to their finances if they are to avoid any future shocks. Saving a small amount of money each month, feeding into avenues such as stocks and shares ISAs or a pension, will help create a substantial growing sum over the years."