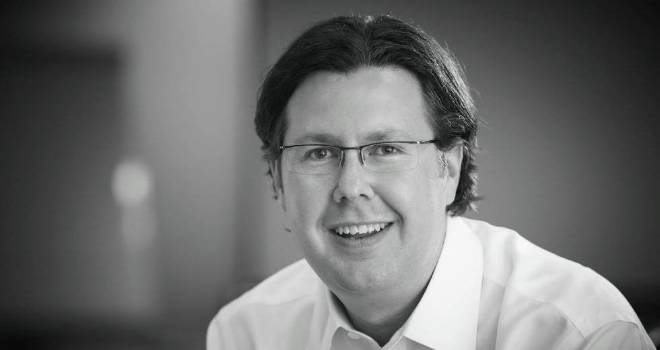 LendInvest, the short-term property finance lender, has announced plans to lend in Scotland.
LendInvest's existing residential bridging and short-term buy-to-let products will be available to new Scottish property entrepreneurs seeking loans with a maximum 70% LTV lasting up to three years.
LendInvest is currently recruiting a Scotland-based BDM with understanding and experience of the Scottish mortgage market to originate deals primarily in the central belt that runs between Glasgow and Edinburgh.
The company expects this appointment will lead at a later date to the launch of a Scottish office with local sales, underwriting and case management expertise.
This launch marks LendInvest's first official presence outside London and forms part of the business' broader strategy to expand operations into more UK regions throughout 2016. Business development roles will be launched in the West Country, Midlands and Northwest in the Spring.
LendInvest has recently backed developers in Nottingham, Birmingham and Ipswich.
Christian Faes, Co-Founder & CEO of LendInvest, commented:
"It has always been our intention to be a lender that brings smart and efficient underwriting practices to mortgage deals throughout the UK. Making Scotland the first launch location for the company outside London puts a marker in the sand for the sort of expansion we are envisaging. I'm excited to welcome a new colleague on board and then starting closing our first deals there."