LendInvest makes London Stock Exchange debut with £50m raise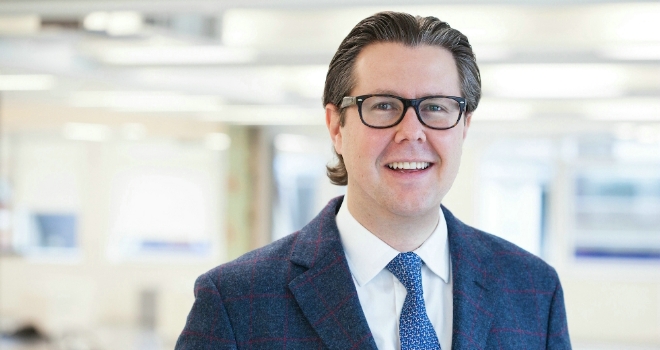 We launched the bond programme to make our asset class available to retail investors through an LSE listed offering because it is a well-established, robust structure
LendInvest has listed a £50 million retail bond on the London Stock Exchange.
The bond pays a fixed annual coupon of 5.25% for five years, and is secured against a portfolio of property loans and guaranteed by LendInvest.
The retail bond constitutes a key fourth funding channel for LendInvest, alongside the company's online investment platform, its funds management group, and a number of dedicated institutional funding lines.
LendInvest says the process to raise LendInvest's first retail bond was closed early and oversubscribed, thanks to strong demand from retail and institutional investors.
The bond is the first in a £500 million bond programme that LendInvest intends to offer to its investment customers over the coming years.
Christian Faes, Co-Founder & CEO of LendInvest, commented: "Listing our bond on the London Stock Exchange today marks a significant achievement for LendInvest, and adds considerable strength to our lending platform. At LendInvest we aspire to be an alternative lender that continues to innovate, not just in terms of the technology we are building, but in all aspects of our business.
"We launched the bond programme to make our asset class available to retail investors through an LSE listed offering because it is a well-established, robust structure that offers customers considerable protections. However, whilst the bond was popular with retail investors, some of the City's largest institutional investors also made significant investments.
"For four years now, we have been able to grow our business, make major investments in people and technology, and be a consistently profitable business. This track record was key to giving retail bond investors the comfort and confidence that LendInvest is a financially viable and sustainable business, and one that they could trust with their investment."
Join our mailing list: