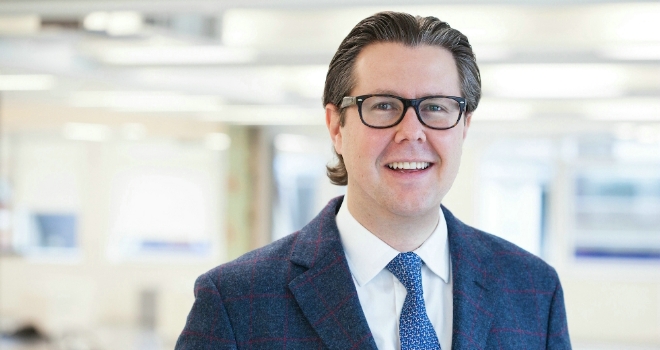 "It's time to stop talking about housing quotas, targets, and whose responsibility the housing shortage is. Instead, let's just get more homes onto British streets that families can afford to live in."
LendInvest has launched the LendInvest Property Development Academy, a new initiative designed to teach aspiring small-scale developers the skills they need to build more homes.
The lender says that "entrepreneurial, independent and small-scale developers can fill a gap that the government and major housebuilders have yet to bridge".
However, one in four applications for LendInvest development finance cannot be funded because the would-be borrower lacks the necessary knowledge.
The Academy was established in collaboration with academics from the University of Reading to ensure the quality and relevance of the Academy's evolving syllabus.
The Academy Course is a two-day intensive programme that takes 20-25 'students' through seven hands-on, practical modules covering the full development project: from land valuation and acquisition, through to planning permission, supplier contracts, cost management and final sale.
Sessions are led by experienced advisers (e.g. solicitors, planners, valuers and surveyors) who can then become a vital resource for students to call upon in the future.
The Academy Knowledge Centre is a free-to-join online portal that is updated regularly with the latest background reading, tutorials, videos and guides for any developer that needs help at any stage of their building project.
The Academy is a non-profit initiative, devised by LendInvest's team of development finance specialists. While Course applicants are screened for suitability (with preference given to those with proven property experience), successful candidates attend at no cost.
The first Academy Course takes place in central London on 11 & 12 November 2016, with future courses being hosted nationwide.
Christian Faes, co-founder and CEO of LendInvest, commented: "It's time to stop talking about housing quotas, targets, and whose responsibility the housing shortage is. Instead, let's just get more homes onto British streets that families can afford to live in. Small-scale SME developers can make that happen. As a lender, we have the means to back them, but our Academy lets us support them at a whole new level too, opening the door for them to better access to finance, land and skills."
Steve Larkin, Director of Development Finance at LendInvest, added: "As well as the knowledge Academy students can expect to gain, there's the enviable network effect to consider. Developers can't afford to work in silos. The best developers build networks of advisers, contractors and suppliers around them that they know they can trust and rely on to get the job done."