LMS announces partnership with TSB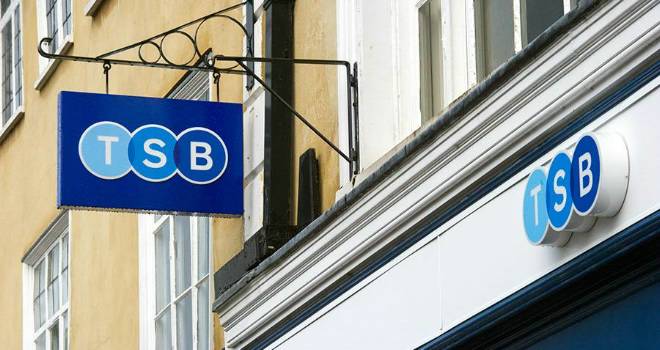 Their knowledge and expertise in the field and extensive experience working with UK lenders will be important as TSB continues to bring more competition to UK banking
LMS has announced a new partnership with TSB to provide conveyancing services including fees assisted remortgages.
LMS will also provide its general panel management service, Panel Link, to the bank, offering all brokers and customers access to its fully vetted and secure panel of law firms.
Andy Knee, Managing Director of LMS, commented: "We are delighted to announce that we will be providing both customer products and our Panel Link services for TSB, their customers and their mortgage intermediaries. TSB is committed to offering their customers the highest possible level of service and attractive products.
"The partnership between our firms is another vote of confidence in the trusted proposition we have built at LMS, where product innovation is paired with high service levels and an unwavering focus on managing risk. We are excited to work in partnership with TSB and its intermediary partners and look forward to building a long-term relationship with them."
Roland McCormack, Mortgage Distribution Director at TSB, added: "As Britain's challenger bank, TSB is committed to delivering high quality customer service not just to our customers in branches, but also to brokers through our award-winning intermediary service. We are delighted to partner with LMS. Their knowledge and expertise in the field and extensive experience working with UK lenders will be important as TSB continues to bring more competition to UK banking."
Join our mailing list: