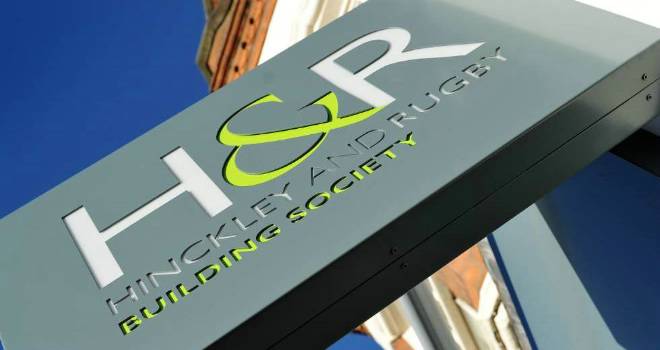 LMS, conveyancing panel management specialists, has partnered with Hinckley & Rugby Building Society.
As part of the collaboration, LMS will provide legal panel management services for the building society, which will offer all brokers and customers access to an extensive, fully vetted, open and secure panel of law firms.
LMS will also be providing conveyancing services and customer products in the fees-assisted and fees-paying market.
Huw Lewis, Sales and Marketing Director of LMS, commented:
"We are delighted to announce that we will be providing both individual customer products and general panel management services for Hinckley & Rugby and its members. The mutual is committed to offering members the highest possible level of service, while also offering attractive products and we look forward to building a long-term relationship with them. We are pleased to be expanding further into the building society sector and cementing LMS at the forefront of the market."
Julie Chapman, Mortgage Operations Manager of Hinckley & Rugby Building Society, added:
"We are keen to enhance the service and security we can provide to our members and customers so are delighted to be collaborating with LMS. They are a leader in their field, with extensive experience in serving building societies, making them an ideal partner for us."