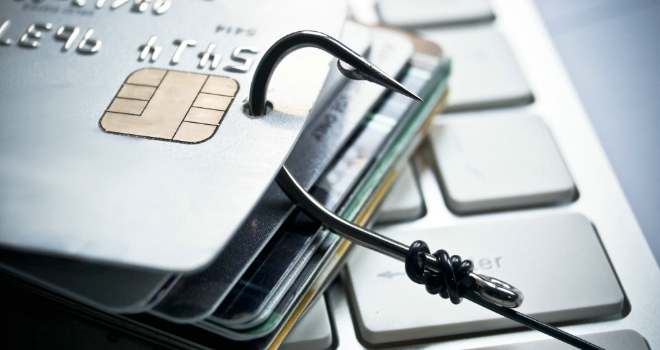 "Banks need to take more responsibility and work together to tackle this problem head on."
Online fraud is now the most prevalent crime in England and Wales, but banks are not doing enough to tackle it, a Public Accounts Committee report has warned.
The cost of the crime is estimated at £10 billion, with around 2 million cyber-related fraud incidents last year, however only around 20% of fraud is actually reported to police.
The Committee's research shows that online fraud shows "no signs of slowing down" and it is "not convinced that current awareness campaigns such as Take Five are proving effective".
PAC is now calling on 'urgent action' from the government, arguing that the Home Office's response has been too slow and that banks are unwilling to share information about the extent of fraud with customers.
The Committee wants the government to set out minimum standards for banks to follow and require them to report on their performance.
The report states: "Banks need to take more responsibility and work together to tackle this problem head on. Banks now need to work on information sharing so that customers are offered more protection from scams.
"Campaigns to educate people and keep them safe online have so far been ineffective, supported by insufficient funds and resources. The Department must also ensure that banks are committed to developing more effective ways of tackling card not present fraud and that they are held to account for this and for returning money to customers who have been the victims of scams."
Stephen Jones, Chief Executive of UK Finance, commented: "The banking sector is committed to preventing customers falling prey to financial scams, investing hundreds of millions every year to tackle this growing issue and preventing £6 out of every £10 of fraud.
"The fight against fraud and scams requires public and private sector organisations to work together. Sharing information between institutions is an essential part of the fight but current legislation does not provide adequate safeguards to allow this. We want to build on our current close partnership with the Government and regulators to make the changes necessary to protect customers and prevent more scams without slowing down genuine transactions, and to make it clearer to customers when they can expect a refund if they have been the victim of payment fraud."