Nationwide reports fall in profits as mortgage conditions toughen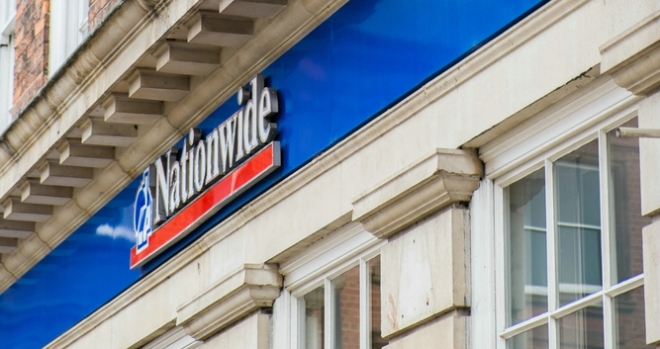 We're prepared for the possibility that intense competition combined with declining consumer confidence may lead to a moderation in gross lending
Nationwide has reported a 4% dip in H1 profits which it has attributed to low interest rates and tougher conditions in the mortgage market.
The Society recorded underlying profits of £588m, down from £615m in H1 2016/17, and statutory profits of £628m compared to £696m in the previous year.
In its results Nationwide says mortgage demand has been strong, "but intensifying competition may lead to a moderation in our volumes", with the Society preparing for further falls in gross lending in H2.
Nationwide saw an increase in prime mortgage borrowing as well as increased lending to first-time buyers. However buy-to-let lending fell from £2.8nbn to £1.7bn "reflecting changes in the market".
Chief Executive, Joe Garner, said: "Competition in the mortgage market remains intense, and shows no sign of abating. Although mortgage volumes remain strong, we're prepared for the possibility that intense competition combined with declining consumer confidence may lead to a moderation in gross lending and market share in the second half of the year."
Nationwide says it expects a "modest growth outlook" to limit further rate rises and constrain the housing market.
Garner added: "Looking ahead, the UK economy should continue to grow, albeit at a slower rate due to the uncertainties around Brexit. Despite the recent base rate rise, borrowing costs overall remain low. However, we know that low wage growth and inflation are putting pressure on household budgets and we remain alert to signs of financial strains on consumers.
"In the housing market, with interest rates still at historic lows, November's rate rise should only have a modest impact on most households. Further interest rate rises are likely to be gradual and, providing employment remains buoyant, mortgages will remain affordable. There are, however, some signs of a squeeze on household finances from low wage growth and above-target inflation."
Join our mailing list: