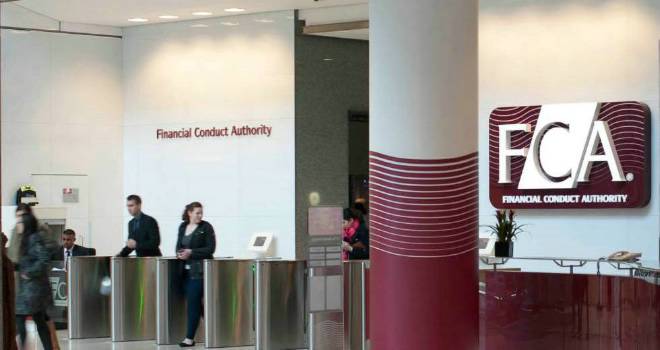 An FCA review found that in 41.7% of cases, advisers were providing 'unacceptable disclosure' which did not comply with FCA rules.
A further 5.4% of cases provided 'uncertain disclosure'.
The FCA said the overwhelming issues were related to firms disclosing charging structures and firms using hourly charging rates which failed to provide an indication of the number of hours for the provision of each service.
The regulator said "the disclosure results demonstrate there is further work required in this area".
The Assessing Suitability Review, which investigated the market for pensions and investment advice, assessed 1,142 individual pieces of advice given by 656 firms against the suitability and disclosure rules in the Conduct of Business sourcebook.
More positively, in 93.1% of cases the sector provided suitable advice overall. In 4.3% of cases, unsuitable advice was provided, and a further 2.5% of advice was 'unclear'.
In its review, the FCA said: "We consider that these are positive results for the sector. We believe they are a result of the successful adoption of the Retail Distribution Review by advisers and reinforced by our previous supervisory and enforcement activities."
The FCA says it will be beginning a communication programme over the course of 2017 and into 2018 to communicate examples of good and poor practice.
The regulator says it intends to repeat this review in 2019, based upon advice delivered in 2018, to allow it to assess how firms have implemented the requirements introduced by MiFID II, PRIIPs and the IDD which will mean "increased requirements" for advisers.