New financial protection proposals 'biggest in a generation'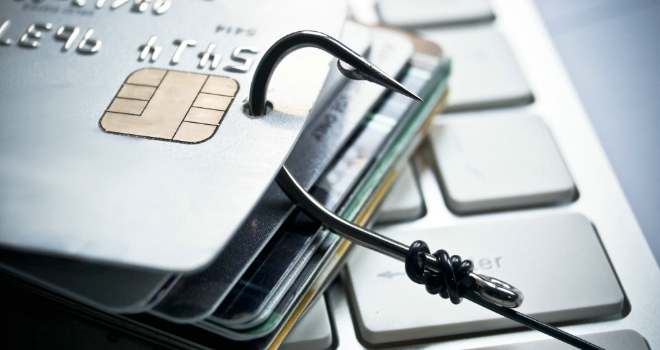 The payments industry, including the technology, infrastructure, services offered to users, is going through the type of wholesale change that is only seen once in a generation
The Payments Strategy Forum - whose members include consumer groups, businesses, fintechs, UK banks and building societies - has recommended a new way of making payments that promises greater financial protection and security for consumers and businesses.
The Forum says the way in which payments are made "is set to undergo the most radical change since the 1960s" to help stamp out financial fraud and offer more secure banking.
It also aims to provide more opportunities for new banks and Fintechs to compete, arguing that as banking evolves rapidly towards digital services, "the existing systems present barriers for new providers and new services which means customers can't benefit from new technologies".
The Strategy recommends the introduction of new payment safeguards, as well as the consolidation of the governance of three payment system operators, Bacs, Cheque and Credit Clearing Company and the Faster Payments Service, into a single entity to begin the process of simplification.
Ruth Evans, Chair of the Payments Strategy Forum, said: "Around £755 million was stolen from UK bank accounts last year and the problem looks set to worsen as criminals become more technologically savvy. We need to address the issue head on.
"Payments are the lifeblood of the UK's economy. They underpin our daily lives, from the morning coffee we buy before work, receiving our salaries and pensions, sending cash-strapped kids loans for rent to avoid going into overdraft, to the purchase of our first home. It's important that we have the tools to protect ourselves and that we future proof our systems for generations to come.
"People's needs are constantly evolving and we must address these demands. When the internet was first launched, nobody could have predicted the extraordinary impact that widespread access to information would have on our daily lives. Our proposals have as much potential to transform the way we make payments in the decades to come."
Hannah Nixon, Managing Director of the Payment Systems Regulator, added: "The payments industry, including the technology, infrastructure, services offered to users, is going through the type of wholesale change that is only seen once in a generation. When people look back at the evolution of payments in the UK, these will be the years that they will talk about and say, that's when things changed.
"There is still more work that needs to be done, but the way the Forum has approached this challenge over the past year is a testament to how, through teamwork and collaboration, much progress can be made."
Join our mailing list: