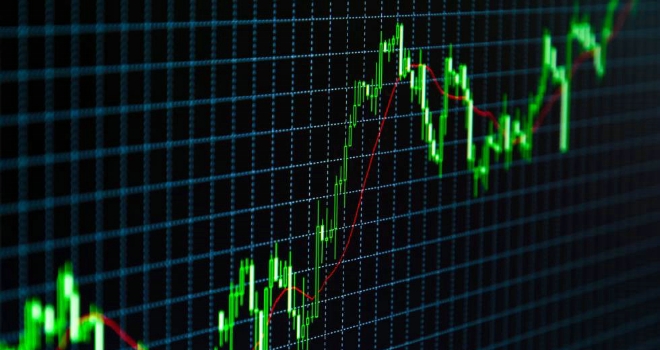 CPI rose by 0.3% in the year to February 2016, unchanged from January 2016, according to the latest ONS data.
ONS said the figure "maintains the position seen over the last few months of a rate which is a little above zero".
It added that the contributions to change in the CPI rate from the detailed categories were "relatively small compared with most months".
The largest downward contribution came from the transport sector, but was partially offset by rising food prices.
Ben Brettell, Senior Economist at Hargreaves Lansdown, commented:
"Today's data release continues the trend of inflation being at or very close to zero, and confirms the complete absence of pressure on the Bank of England to lift interest rates. Policymakers will need to remain mindful of the risk that inflation overshoots the 2% target at some point down the line. However, the UK economy is battling a number of significant headwinds at present. Slowing global growth, the upcoming EU referendum, and deflation in the euro zone are creating considerable uncertainty, while wage growth appears much weaker than the peak we saw last summer.

"Ian McCafferty, the most hawkish member of the MPC recently withdrew his vote for higher interest rates, leaving the rate-setting committee unanimous in leaving rates unchanged. All in all I can't see any reason to suggest the era of ultra-low interest rates will come to an end any time soon. Rhetoric from the Bank of England still suggests the next move will be upwards, but I wouldn't rule out the prospect of a rate cut, or further quantitative easing if the picture worsens."