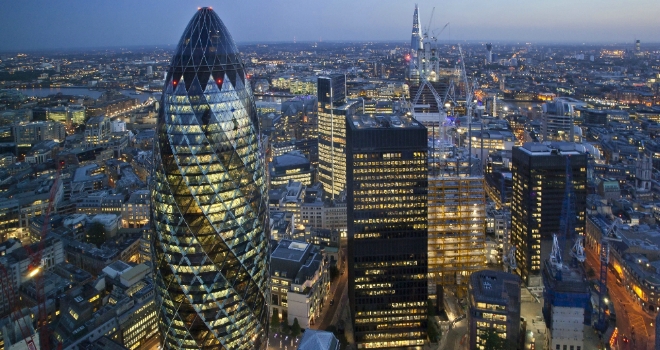 Four of the UK's largest packager distributors formally launched EQUIS at One Aldwych hotel in London's West End yesterday in a series of presentations to fifty specially invited senior representatives of lenders, networks, trade bodies and trade press.
The four founding partners are Solent Mortgage Services, ATOM, Brightstar Financial and Complete FS.
EQUIS aims to provide lenders, brokers and their customers with a framework of best practice which fully supports the broad principles of FCA regulation by setting standards of conduct which provide lenders with high quality business and brokers with a quality focused products and service. Backed by a comprehensive Code of Conduct based on treating customers fairly, stringent assessment of affordability as well as delivering sustainable lending solutions, the four partners believe that lenders, brokers and their clients need as much help to benefit from the changes taking place in the market.
A spokesman for EQUIS commented:
"The industry has turned the corner and is on the rise. With regulation being so deeply entwined in every facet of the lending experience, we feel it is vitally important to ensure the highest standards are adhered to from the beginning, as we begin to forge a post credit crunch lending market. EQUIS's members are committed to ensuring that the role they play with lenders and brokers ensures we start as we mean to go on to get things right, first time, every time."
Robert Sinclair, Chief Executive of AMI and the AFB had this to say:
"AMI is very supportive of firms which want to raise standards by combining to focus on quality, ethical principles and supporting each other to develop good business practice. This has to be good for the consumer and for their intermediary and lender partners."