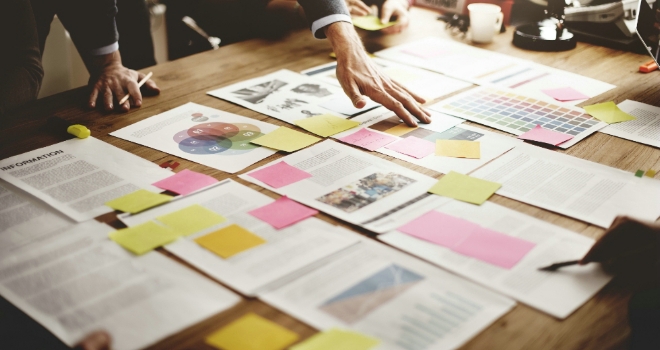 "A recovery plan has been developed and a number of actions have already been implemented to restructure the field organisation"
Provident Financial has announced the launch of a home credit business recovery plan under new leadership to "re-establish relationships with customers, stabilise the operation of the business and improve collections performance".
In August, the doorstep lender announced that pre-tax losses could reach £120m after a new business model reduced forecast profits to around £60m.
It admitted that the rate of progress being made is too weak and that the business is "falling a long way short" of achieving its objectives.
Amidst the losses, Chief Executive Peter Crook also stepped down.
Additionally, the FCA is continuing an investigation into its sister company Vanquis Bank's Repayment Option Plan. Vanquis agreed with the FCA to enter into a voluntary requirement to suspend all new sales of the ROP in April 2016 and to conduct a customer contact exercise, which has now been completed.
In today's interim management statement, Provident says progress to date "is in line with the recovery plan" and confirmed that losses for the Consumer Credit Division would be between £80m and £120m for 2017 as a whole. It also confirmed that the search for a new Chief Executive is underway.
Provident Financial shares jumped 12% this morning after the market update.
Manjit Wolstenholme, Executive Chairman, said: "Since the last update, we have moved quickly to appoint new leadership in home credit who have a deep understanding of the business and recognise the importance of the relationship between our front-line staff and our customers. A recovery plan has been developed and a number of actions have already been implemented to restructure the field organisation in order to provide the foundation for delivering the necessary improvement in customer service and financial performance."
Laith Khalaf, Senior Analyst at Hargreaves Lansdown, commented: "Things aren't getting any worse at Provident, and the company is pulling a U-turn on some of the problematic plan to streamline the home credit business. This is resulting in devolvement of responsibilities back to regional managers, and the re-engagement of three hundred previously self-employed doorstep lending agents.
"The market clearly likes what it sees with the shares rising sharply. The stock is now trading at around double the lowest price it hit on that fateful day in August which precipitated its ejection from the FTSE 100.
"There are still reasons to be cautious though. Companies in recovery can go one of two ways, and the rewards, or losses, are usually high. Provident still doesn't have a CEO, and the financial watchdog is investigating sales of its Repayment Option Plan to Vanquis Bank customers, a product which looks a lot like PPI.
"Meanwhile the group's credit rating is teetering on the edge of being downgraded to junk, a step down which would limit the availability of creditors, and push up the price of borrowing.
"The share price showing some relief in these circumstances is natural, but there's still a long rocky road ahead for Provident."