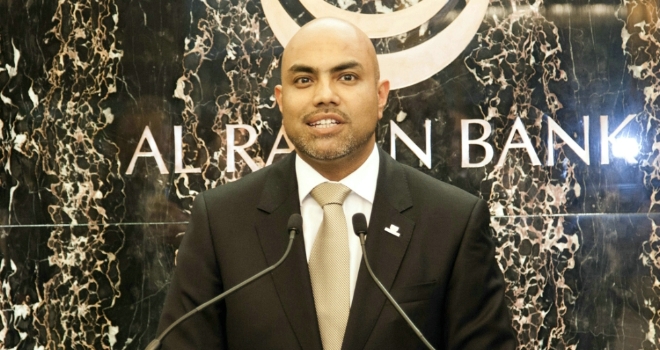 Al Rayan Bank CEO, Sultan Choudhury, and RateSetter founder and CEO, Rhydian Lewis, have both received an OBE in the Queen's Birthday Honours list.
Lewis was named in the list as a 'Peer to Peer and Financial Inclusion Innovator' and was honoured for services to Financial Services.
Choudhury was honoured in recognition of his services to the UK Market for Islamic Finance. He has been involved in a number of Government initiatives to establish the UK as a major global centre for Islamic finance, through the creation of a legal, regulatory and taxation environment in which Sharia compliant finance can compete on an equal footing with conventional.
This has included interacting with various Departments to ensure that Islamic finance issues are considered and resolved in legislation or regulation, including HM Treasury, Bank of England and the Department for International Trade.
Sultan Choudhury commented: "It is a great privilege to receive this honour from Her Majesty the Queen. The last 13 years represent a tremendous, but sometimes difficult, journey to establish Islamic finance as an alternative to conventional finance in the UK. Islamic finance is based on ethical and faith based universal values which are good for society, embodying social justice, transparency and the equitable sharing of risk and reward. These values ensure that Islamic finance appeals, not only to Muslims, but to people of all faiths and none."