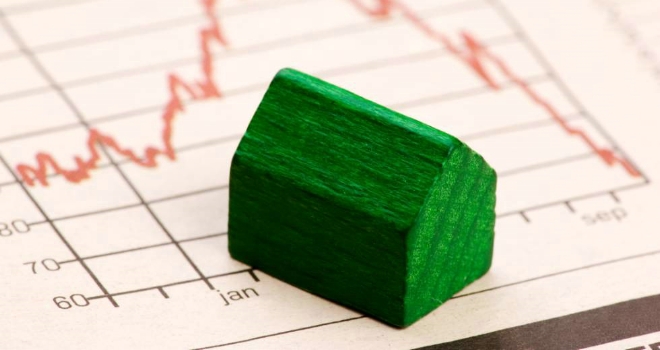 The UK housing market is set to slow down over the next three months following a short-term rush on buy-to-let properties ahead of the stamp duty changes, according to RICS.
74% of those surveyed expect there to be a rush on buy-to-let purchases ahead of Stamp Duty increases coming into effect this April. Yet only 17% expect to see an increase in sales over the coming three months.
In addition, while house price inflation expectations peaked following the Chancellor's Autumn Statement, only 21% of respondents expect prices to increase over the coming months.
The survey showed that house prices continued to creep up throughout February. Across the UK, East Anglia continues to show the sharpest price increases, with 91% of respondents reporting that prices had risen over the past month.
The South West has seen the highest rise in sales across the UK for the last three months, and also the biggest increase in new instructions to sell.
Andy Sommerville, Director of Search Acumen, commented:
"As expected, the residential market is now planning for the surge in buy-to-let purchases to begin tailing off. The rush is coming to an end as the April deadline nears, and this is likely to have a short term impact on sales and possibly prices over the next few months. This isn't a slump by any means – new instructions and buyer enquiries continued to climb in February - but we may soon see a short lull in sales and price growth.
"Over the longer term, the impact of the buy-to-let surge and subsequent lull will be minimal. The structure of the property market and the pressure on the supply of new homes, particularly in the capital, is likely to see the long-term trajectory of sales and prices continue upwards."