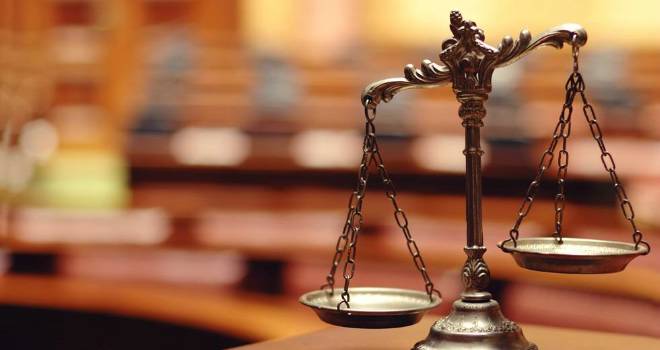 The UK's Serious Fraud Office has issued the first criminal proceedings against 10 individuals from Deutsche Bank and Barclays, accused of manipulating the Euro Interbank Offered Rate.
The individuals will be charged with conspiracy to defraud in connection with the SFO's ongoing investigation into the manipulation of Euribor.
In April, the FCA handed Deutsche Bank a £227 million fine for "serious misconduct", its largest ever for Libor and Euribor related misconduct.
Deutsche Bank employee Christian Bittar is amongst those charged. This week, a London tribunal ruled in his favour after he was improperly identified by the FCA in a sanction notice related to Libor-rigging.
Christian Bittar argued that market participants who read the notice and were familiar with the Bank's foreign exchange or money market derivatives operations would conclude that the 'Manager B' outlined in an FCA document was himself.
Mr Bittar still faces a £10 million fine but now has access to evidence from the investigation and the opportunity to contest the allegations against him.
Other Deutsche Bank employees include Achim Kraemer, Andreas Hauschild, Joerg Vogt, Ardalan Gharagozlou and Kai-Uwe Kappauf.
Barclays Bank employees Colin Bermingham, Carlo Palombo, Philippe Moryoussef and Sisse Bohart have also been charged.
In a statement, the SFO said that criminal proceedings will be issued against other individuals in due course.
The defendants will make their first appearance at Westminster Magistrates' Court on 11 January 2016.