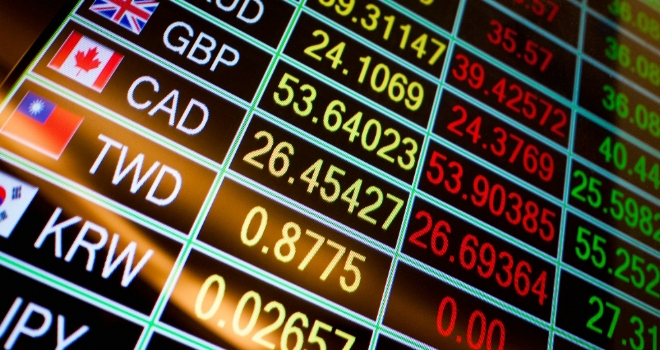 The Serious Fraud Office has closed its investigation into allegations of fraudulent conduct in the foreign exchange market citing 'insufficient evidence'.
This decision follows an 18 month investigation involving in excess of half a million documents.
The SFO has concluded, based on the information and material obtained, that there is "insufficient evidence for a realistic prospect of conviction".
In a statement, the SFO said:
"Whilst there were reasonable grounds to suspect the commission of offences involving serious or complex fraud, a detailed review of the available evidence led us to the conclusion that the alleged conduct, even if proven and taken at its highest, would not meet the evidential test required to mount a prosecution for an offence contrary to English law. It has further been concluded that this evidential position could not be remedied by continuing the investigation."
The SFO said it would continue to liaise with the US Department of Justice over their ongoing investigation.