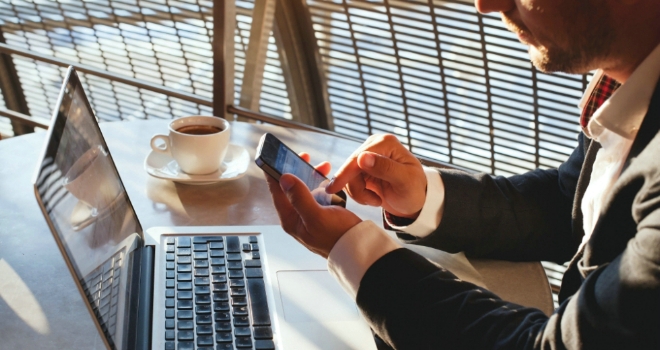 "I am fully confident that the changes will bring huge benefits for our brokers whilst providing them with an easy and positive journey with us from start to finish."
Shawbrook Bank and Brightstar Financial have both announced the launch of new-look websites.
Shawbrook says its redesign has improved functionality and aims to enhance teh user experience for both brokers and customers. The Bank also plans to phase in a refreshed Shawbrook brand over the coming months.
Brightstar's new website is mobile friendly and offers easier navigation including a new search bar, new methods for analysing enquiries that drive specific call-backs to brokers, and a quick client referral facility which allows brokers to earn their proc fee whilst Brightstar manages the process from advice through to completion.
The site is also fully integrated into EasySource, Brightstar's multi-sector sourcing and case management tool.
Jim Moulton, Marketing Director for Shawbrook Property Division, said: "Aside from the improved digital user experience and access to more content, the updated Shawbrook brand is a more accurate representation of what we stand for as a business. It reflects how we treat our customers and how we work with our valued broker partners, and it's great to see this brought to life as part of a new visual identity."
Brightstar's Head of Marketing, Michelle Westley, commented: "We've carried out a full and detailed analysis of browsing behaviour among other metrics which has been invaluable in creating something that is fit for our audience. I am fully confident that the changes will bring huge benefits for our brokers whilst providing them with an easy and positive journey with us from start to finish."